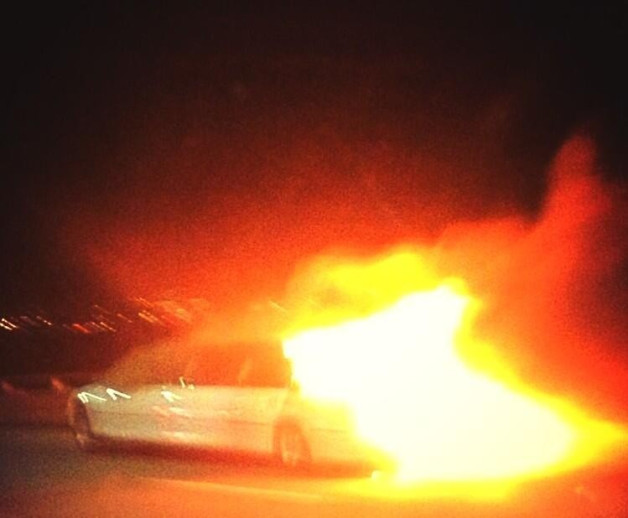 Five women have been killed in California after a stretch Limousine they were travelling in caught fire.
The victims were all in their 30s and four other women in the vehicle suffered burns or smoke inhalation, California Highway Patrol (CHP) officer Art Montiel told NBC.
The White Lincoln Town car was travelling across the San Mateo-Hayward Bridge which spans San Franciso Bay when the fire broke out at 10pm local time (6am BST).
The vehicle pulled over and some of the passengers managed to get out whilst others were trapped as the vehicle was engulfed in flames.
Montiel said the women were "probably killed by the fire," but the cause of death was not immediately clear.
The women who escaped were taken to hospital for treatment, the driver was uninjured.
He said that the vehicle did not explode but that it was partly engulfed by flames and the blaze was not the result of a collision.
"We have no idea right now where they were going or where they were coming from," CHP officer Amelia Jack told KGO-TV.
The third lane of the westbound Alameda to Foster City Highway 92, about 20 miles southeast of San Franciso, was closed whilst emergency services dealt with the incident.