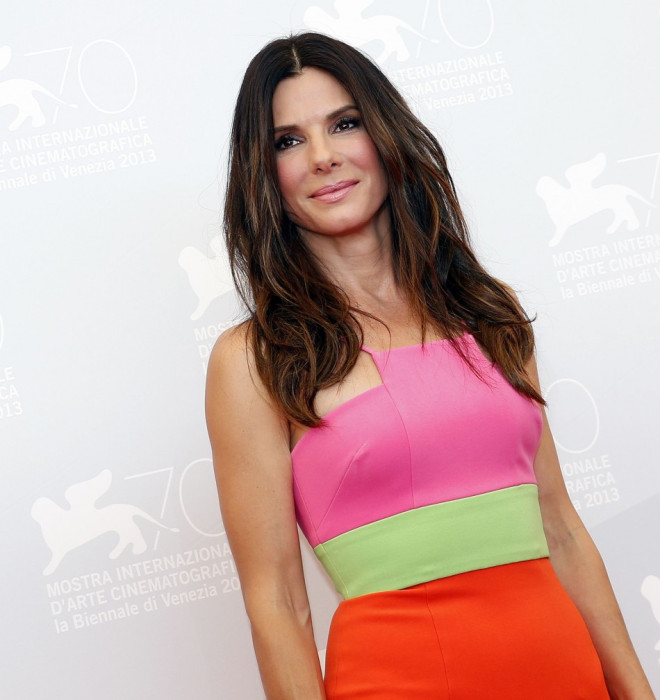 American actress Sandra Bullock has reportedly found romance with Chris Evans.
The 49-year-old Gravity actress and Evans are in the "early stages of getting to know each other," according to E! News.
"They are not in a relationship, but they are definitely hanging out and are in the early getting-to-know-each-other phase," a source told the publication. "They haven't put a title on it, but they really like each other."
Reports that the two are dating started earlier this month, when the two shared a meal with friend Chelsea Handler at Cecconi's in West Hollywood.
"Chelsea looked like the odd man out - Sandy and Chris were talking and joking with each other for much of the time," an onlooker told America's OK! magazine. "Chelsea kept chiming in and they would include her but there seemed to be a connection between Chris and Sandy."
In 2012, in an interview with Playboy magazine, Evans had admitted having a crush on Bullock.
"I used to be in love with Sandra Bullock when I was growing up. Sandy B. was my girl. I remember seeing Speed when I was in seventh grade and just thinking, That's her. I can't say I know her, but from what I've heard, she's fantastic," he said.
The 32-year-old Captain America star had previously revealed that he wants to settle down and have a family life.
"I want to get married, though I want children—to me that's the ultimate thing," Evans told Glamour U.K in March.
"When you're old and on your death bed, looking back at your life it's not going to be the films you've made or what you've accomplished, it's the relationships you have. You're survived by things that matter—the people you love and those who love you back."