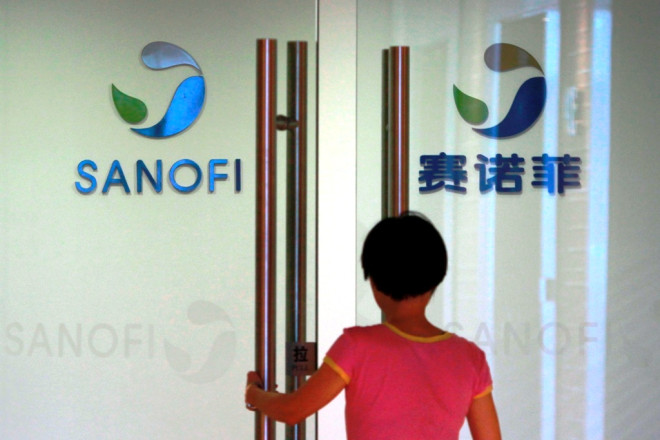 Sanofi, France's largest drugmaker, is looking to offload a portfolio of mature drugs and the sale could rake in between $7bn and $8bn.
The pharma major has roped in Evercore Partners and has tapped potential buyers over the past few months, unnamed sources told Reuters.
Generic drugmakers and specialty pharma companies are seen as prospective buyers for the Sanofi drug portfolio.
The drugs for sale can treat cardio-metabolic diseases and high blood pressure. They contribute about $3.7bn (£2.2bn, €2.7bn) in combined annual revenue. The portfolio could fetch up to two times that amount, the news agency added.
Pursued by Reuters, Paris-based Sanofi could not be immediately reached for comment, while Evercore refused to comment.
Drug companies are increasingly looking to ditch smaller divisions they view as non-core because they want to step up their focus on their core products.
Pharma companies are also open to large asset swaps with rivals, to exit weaker businesses and bolster their core areas where they are already top players.
Hectic Deal Making
Sanofi's interest comes amid a rush of deal making, particularly in the health care sector.
On 28 April, US-based Pfizer and UK-based AstraZeneca confirmed media reports that they had discussed a possible merger of the companies in a cash and stock deal, valuing AstraZeneca at about £60bn ($100bn) or £46.61 per share.
Last week, announced deal volume the worldover crossed $1tn for the year. That made this the fourth-quickest year to cross the trillion-dollar mark and the fastest since 2007, according to Dealogic data.
Pharma M&A
Last week, Canada's Valeant Pharmaceuticals International announced its bid to buy US-based rival Allergan for some $46bn.
Meanwhile, Basel-based Novartis traded $20bn worth of assets with Brentford-based GlaxoSmithKline Pharmaceuticals and also agreed to sell its animal health arm to US-based Eli Lilly
In the US, Merck & Co is reportedly close to selling its consumer health unit for about $14bn.