Pfizer's Possible $100bn AstraZeneca Deal Sparks US Tax Avoidance Concerns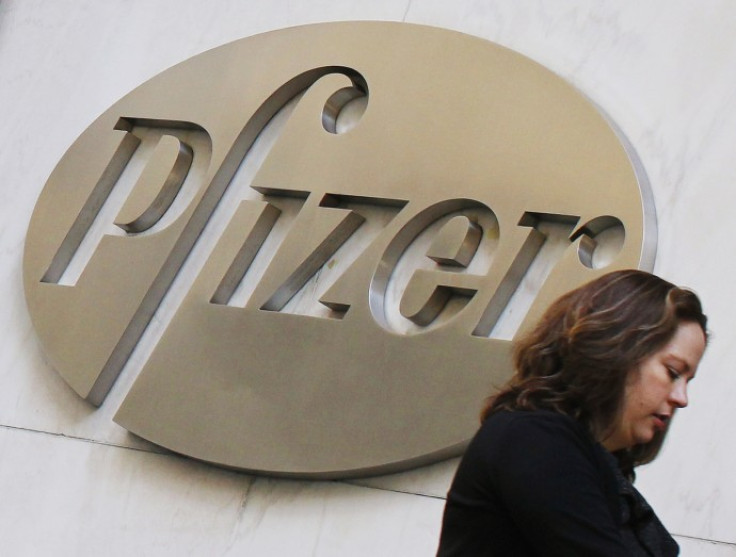 US drugmaker Pfizer's mammoth merger proposal with British rival AstraZeneca has renewed concerns in the US about the aggressive tax avoidance strategies of large companies, with politicians demanding immediate reforms.
While the deal is still far from reality, with the UK company yet to accept the terms, the so-called tax inversion under which the merged entity will have the UK as its tax domicile has created tensions in Washington, according to Reuters.
"This further demonstrates the urgency for tax reform," the news agency quoted as saying a spokeswoman for Democratic Senator Ron Wyden, chairman of the tax-writing US Senate Finance Committee.
"Now is the time to undertake comprehensive reform to ensure our country stays competitive on a global stage and continues to be the best place for corporate investment."
If the deal is concluded, the US will suffer a loss of corporate revenue from Pfizer. In addition, the deal would result in a lower effective tax rate for the merged entity than that paid separately by the two companies.
In 2013, Pfizer paid total income taxes of $2.87bn (£1.7bn, €2.07bn) to the US government, other state and foreign tax authorities, representing an effective tax rate of 27.5%.
The deal with AstraZeneca would allow Pfizer to escape the comparatively high 35% US corporate income tax rate, one of the highest in the world.
Since the 2008 global financial crisis, about two dozen US companies have made use of corporate deals to shift their tax residences to lower-tax countries, according to data compiled by Reuters.
The low-tax regimes currently preferred by companies include Ireland, the Netherlands, Switzerland, Canada and Britain.
On 28 April, both Pfizer and AstraZeneca confirmed media reports that they had discussed a possible merger of the companies in a cash and stock deal, valuing AstraZeneca at about £60bn ($100bn) or £46.61 per share. The merged entity would be incorporated in the UK with headquarters in the US.
However, the discussions were unsuccessful as AstraZeneca said they proved unattractive.
While Pfizer noted that it is still interested in a deal and is seeking other options, AstraZeneca said it remains confident in its prospects as an independent business.
© Copyright IBTimes 2023. All rights reserved.