Santander UK sees profits up 26% and a third more customers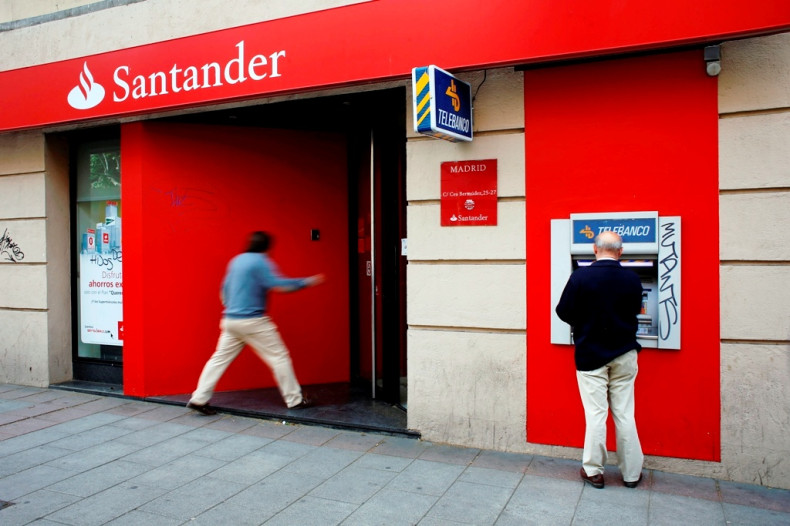 The UK arm of Spanish banking giant Santander saw pre-tax profit rise by 26% in 2014, which came in at a total of £1.4bn.
Santander's UK operation has had a successful 2014, adding a third to its customer base which climbed to a 3.6 million.
Santander UK CEO Nathan Bostock, said: "We also grew lending to UK companies by a net £1.8bn, to a total of £23.9bn, maintaining positive momentum in an increasingly competitive market while also broadening our range of products and services."
Santander UK's growth was slightly short of the parent company, which reported a 32% rise in annual pre-tax profits to £7.33bn.
Santander said that its profit rose in all 10 of its key markets for the first time since the economic crisis.
It was chairwoman Ana Botin's first annual results in charge of the group since she took over from her father, Emilio, who died in September 2014.