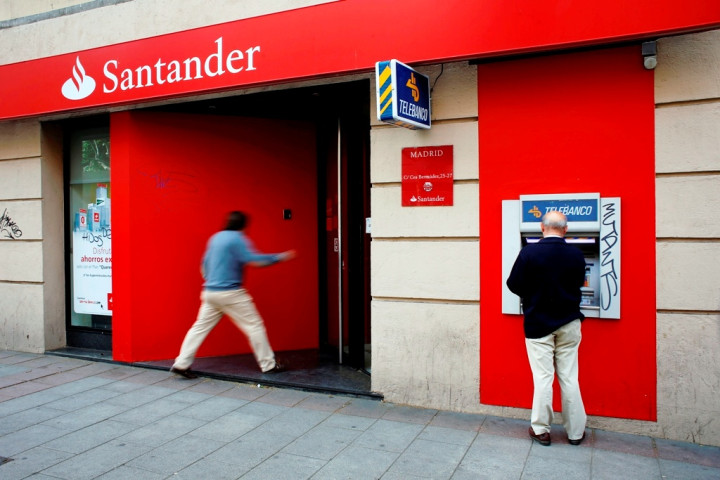 Santander chief Ana Botin has made her first big moves as the new chairperson of the Spanish bank by appointing a new CEO and three new independent directors
Jose Antonio Alverez will be promoted from his current role as chief financial officer, which he has filled for over a decade.
He will replace the outgoing Javier Marin, who was appointed as CEO of Banco Santander by Ana's father Emilio, who passed away in September. Ana immediately stepped into his role as chairperson.
Three new directors have also been appointed to the board, which takes the total number of board members to 15. A third of bank's board is now women.
Botin said: "The financial services industry today faces many important challenges. But Banco Santander is uniquely well-positioned to succeed, thanks to our strong local retail and commercial banking presence in 10 European and American markets.
"Our leadership team's vision is to create a bank that is 'Simple, Personal and Fair' for our teams, our customers, our shareholders and communities."