Santander embarks on €7.5bn fundraising mission via shareholders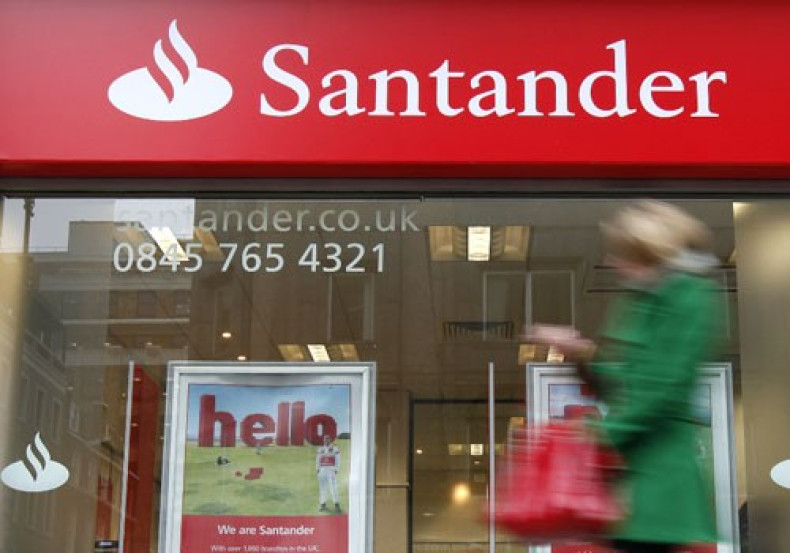 The chairwoman of Banco Santander has embarked on a colossal €7.5bn fundraising mission for the Spanish bank.
Ana Botin, who took over as chair of the Eurozone's largest banking institution in September 2014, is asking its shareholders for the huge sum, which equated to roughly a tenth of the company's capital value.
The bank will try and extract the funds from investors by holding an overnight shares sale, in which they are valued at €6.83 per stock.
Santander often dismissed suggestions the bank should seek fresh capital while under the stewardship of the previous chair, Ana's father Emilio who died in September. He was chairman for 27 years before his passing.
However, Botin has recognised the bank is facing tougher competition and stricter regulations. She has also moved to strengthen the balance street by cutting the dividend.
However, Yohan Salleron, an equity manager at France's Mandarine Gestion, told Reuters that Santander was not in need of the extra funds.
He said: "We met Santander one month ago and they didn't say they needed a capital increase. We need to understand why they need [it]."