SAP Ariba and Everledger buddy up for blockchain track and trace
SAP Ariba has just become a premier member of the Hyperledger Project.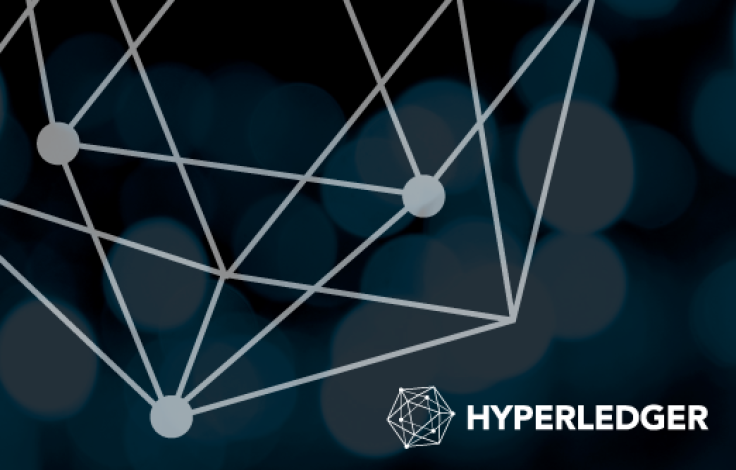 The Hyperledger Project is useful for getting people together to work on its latest Fabric version 1.0. A case in point is the collaboration between giants SAP Ariba and the diamond tracking blockchain experts at Everledger. SAP Ariba, which is now a premier member of Hyperledger, is looking at ways to optimise and enhance supply chain with the sort of track and trace capabilities Everledger is now famous for.
One of the biggest issues that companies face right now is tracking and tracing goods before, during and after shipment, says SAP Ariba. A seller will often ship something to a warehouse where it is swapped for a knock-off without the buyer knowing. The distributed ledger capability of blockchain provides buyers and sellers with increased visibility and control from shipment to receipt, which ultimately reduces the risk of fraud.
As far as the sorts of goods that could benefit from some blockchain-based tracking, Leanne Kemp, founder and CEO at Everledger, said: "We think the technology can be applied particularly in commodities. The natural evolution is to go from diamonds to gemstones and anything that's a girl's best friend, but we also know see the potential to track perishable items and also the ability to track technology and technical products. We see a very clear play.
"There is also expensive goods; fast-moving consumer luxury items is something we think is hugely important. Everledger is really interested in insuring that the authenticity of those items is preserved through the tracking of provenance to reduce counterfeit goods into the wider market, and also ensuring that the ethical components have passed through the right international channels of taxes and duties and transfer pricing has been adhered to correctly.
"And with manufacturing parts there is also a very clear element of that, whether that's airplanes or motor vehicles, preserving customer and consumer safety at the ultimate end point."
Joe Fox, senior vice president, Business Development and Strategy, SAP Ariba, added: "If you look at accidents or problems you often have to go back and trace the faulty items; a type of knee replacement that isn't working, or perishable goods that have gone bad. In the case of an airplane going down they have to trace back the actual parts and what their pedigree is and that will be a market pressure to use this technology.
"But even something as benign as shipping an expensive server to a large bank, knowing where that server is in transit and having a goods receipt on that server is critical for business. It can mean applying an appropriate amount of insurance while that server is in transit, for instance.
"In the past we didn't really have that capability. It's what you might call commerce in transit; things in movement, items that have been released but not received. This can all be transformed."
© Copyright IBTimes 2023. All rights reserved.