Sarah Champion MP interview: 'Politics is sexist and progress is glacial'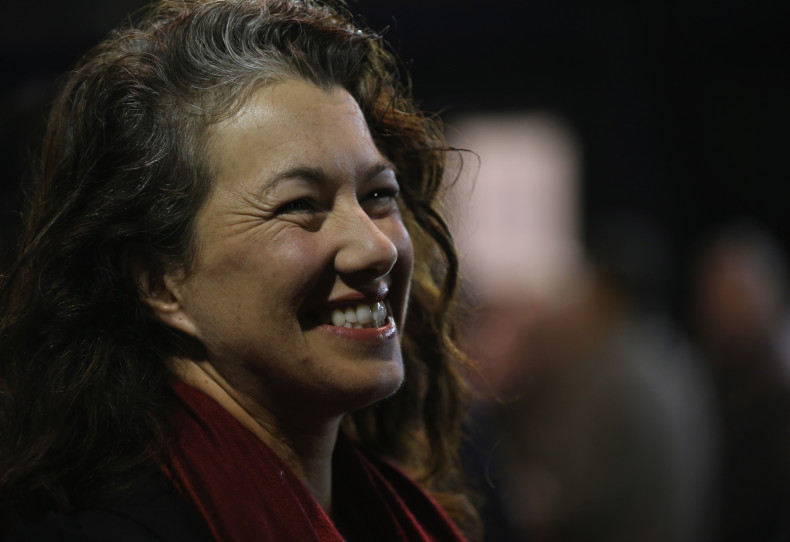 Sarah Champion is the first female MP for Rotherham. In a drastic career change from running a children's hospice, she was elected the Westminster representative of the South Yorkshire town in 2012 when her predecessor Denis MacShane resigned after being caught fiddling his expenses. "I am the first woman MP, but what I would also say is that there are only 650 MPs at one time and I'm the 368<sup>th woman ever," she says, animatedly. "The whole culture of politics has been male-dominated for 700 years."
Champion never set out to be a politician, so she hadn't considered the reaction she would receive when she entered politics – three weeks after she sent her application for the seat. She won with a majority of 5,318, but her welcome was frosty.
"I didn't know I was going to be an MP. The culture that I went into at a local level was very macho and sexist. I think because nobody had ever questioned it before, they wouldn't consider their behaviour to be misogynistic or bullying. But that doesn't make it right."
Since becoming the representative of Rotherham, a town forced into the spotlight over the child sexual exploitation scandal last August, Champion has pressed to change this culture – from greater child protection to more women involved in politics to push forward such policies.
"I have my finger pointed up at this point – but we need to get women to vote," she says. In the last general election in 2010, nine million women failed to cast their ballot. This has been interpreted as a result of a lack of female representation in politics, but are we really so disillusioned that we won't vote?
"Women are very disillusioned. I never considered that I would become an MP and the only reason I did was because a female MP I met – Natascha Engel – recommended that I did, and she seemed normal and nice," Champion says. "From what I read and saw on TV, it was all older men. Rich, older men. So why would I consider that to be a career for me?"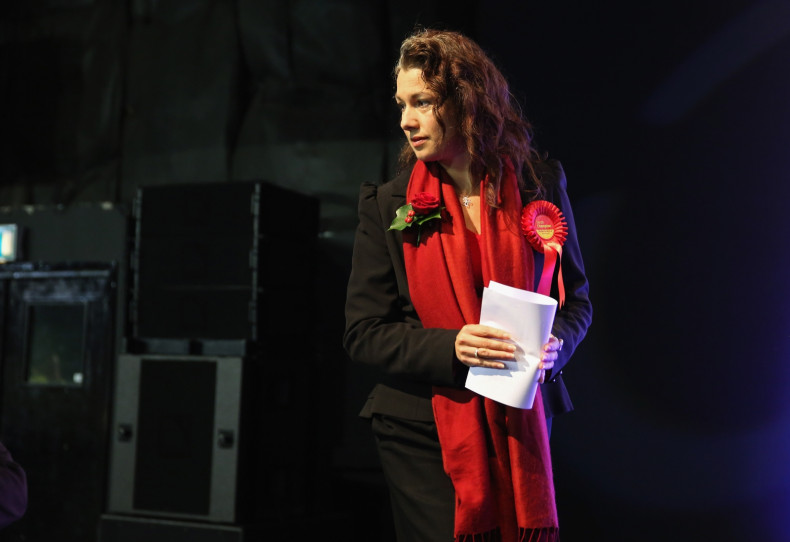 Sexism in politics
In the last 15 years, the number of female MPs has increased by just 4.1%. There are currently 148 women and 502 men in parliament – something Champion wants to change. This is partly why she starred in the BBC2 documentary Inside the Commons, in which she emotes after PMQs: "The behaviour in there is just disgusting, really embarrassing, juvenile! The offenders are men in their fifties." She is engaging, compared to some of parliament's dinosaurs.
"One of the reasons why I did the programme is because women are really good in here," she says. "Women are great at multi-tasking, great at negotiation, finding solutions to problems, and being an MP plays on all of these strengths because it is about human relationships.
"We need more women in here and if there more politicians that people could relate to – men and women of different races, backgrounds, ages, everything – then I think the public would be more engaged. I don't think we can have a good democracy until the chamber is representative."
Labour is currently the only party that uses all-women shortlists, although the practice is available to all parties. Champion was not part of one in 2012, but happened to be one of two women put forward for selection.
"It is a very blunt instrument," she says. "But I think until we get somewhere close to equality, I think we need it. This organic, coming-through-the-masses approach – it kind of doesn't work. When I was an employer and looking at a whole panel of candidates, I was more drawn to people like me – I would go for bolshie women. That's why when I did panels, I chose people from different backgrounds, ages and race. When a constituency is electing its councillor or MP, the people who turn up for those panels are older men, so they are going to appoint older men."
Sexism in politics, whether it is the lack of female representation of discriminatory comments – "calm down dear" – is nothing new. Most recently, Labour frontbencher Rachel Reeves was forced to defend suggestions she would not be able to give her job her "full attention" while pregnant – hitting back at Conservative MP Andrew Rosindell's suggestion that people "should be put in positions they can handle".
"It's unbelievable," Champion says, furiously. "Of course politics is sexist. It seems utterly hypocritical that politicians put legislation in place around these discriminatory practices or around employment law – and then we don't follow them ourselves. It's absolutely mad."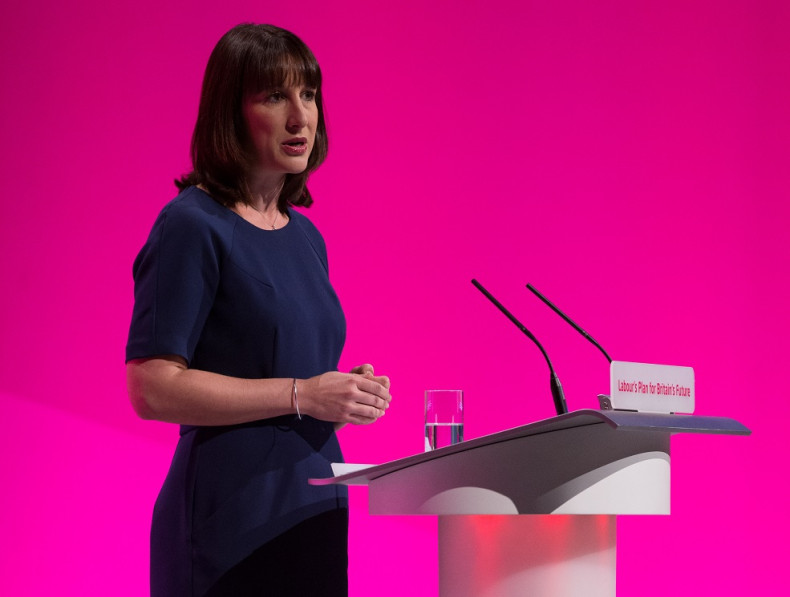 Child sexual abuse scandal
Rotherham and its council was left in tatters when the Alexis Jay Report, released last August, revealed the appalling failure of one agency after another to step in and protect vulnerable children from sexual exploitation. Of the 1,400 children abused, the majority were girls – let down by the collective failures of political, police and social care leadership.
Ahead of the general election in May, where Champion hopes to defend her seat against the threat of Ukip, tackling ongoing child abuse and protecting girls is one of her main priorities.
"It has become very apparent to me that a lot of the young women who become victims have very little self-worth and only regard themselves in terms of sex," says Champion. "If you are conditioned to think the only thing you are worth is sex from a very young age and you are abused, then what else are you going to think? We need joined-up thinking to tackle the problem," she says.
A major part of tackling child abuse and violence against women, Champion says, lies in improving education about sexual relationships. A recent study by the University of Bristol and the University of Central Lancashire found that thousands of teenage girls – one in five – in England were being coerced into sexual activity with their boyfriend. Many suffered physical abuse.
Sexting is increasingly a feature of adolescent relationships, but with the pressure to send explicit texts or images comes the risk of revenge pornography – with devastating consequences. "I'm 45 and I was in my mid twenties when I got my first phone, which I used to ring people," she says. "Anyone my age or older doesn't have a clue what young people are going through at the moment."
"Compulsory PHSE (personal, social or health education) is hugely important," Champion says. "It is about empowering children about what a healthy relationship is and making girls and boys understand that they can report problems."
With International Women's Day approaching on 8 March, women across the world are celebrating the progress made in politics, business and society. But, as Champion says, there is much more to be done to achieve equality: "We have made progress in politics, but it has taken hundreds of years to get this far and we still don't have proper representation. It's the same argument as ministers telling me that the gender pay gap is at an all-time low at 19.1%. But that figure is still shocking. It means progress is glacial."
And what about the f-word? "I would absolutely call myself a feminist. Twenty years ago, I would have called myself a post-feminist because I thought we were on track with sorting out issues of equality. But it seems we are going backwards. Until the country has proper representation in terms of sex, gender, race, disability and age, we have a long way to go."