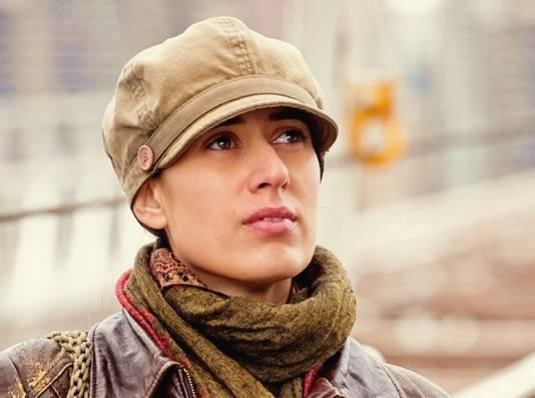 Turkish authorities, the FBI and the family of Sarai Sierra have all joined the search for the missing New York photographer.
Mother of two Sierra, 33, was supposed to return from Istanbul on 22 January but she was not on her scheduled flight and has not been heard from since.
Police in Istanbul are now scanning CCTV footage to try to trace her and her family has travelled to Turkey to join the search effort.
Sierra had been on holiday in Istanbul alone - she was supposed to go with a friend but they had dropped out at the last minute. She decided to go on holiday alone to indulge in her photography hobby.
A police official said there has been no trace of Sierra yet. David Jimenez, her brother, travelled to the city with her husband Steven. He said: "I don't want to come home without my sister."
Her father had gone to the airport to pick Sierra up and waited for hours, but she never turned up.
During the holiday, she had kept in touch regularly through text messages and phone calls. She was last heard from on 21 January.
Her husband said: "It was her first time outside of the United States, and every day while she was there she pretty much kept in contact with us, letting us know what she was up to, where she was going, whether it be through texting or whether it be through video chat, she was touching base with us."
The owner of the hotel where she was staying said her passport, camera equipment chargers and other items were still in her room. They said it looked like she had just popped out.
Her mother, Betzaida Jimenez, said her daughter's disappearance has been a "nightmare": "I'm forcing myself to get up because I have to get up. We're praying and trusting God that she's safe somewhere and we're going to find her."
Sierra's children, who are aged nine and 11, do not know their mother is missing.
She is described as about 5ft 2, with brown hair and weighing around 110lbs.