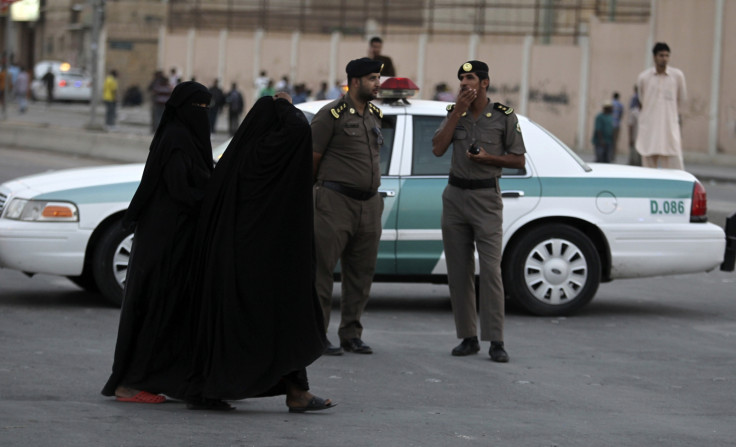 Two Saudi Arabian parents have been sentenced to 1,500 lashes and 15 years in prison after being found guilty of torturing their infant son, who later died, Al-Hayat newspaper reported.
According to medical reports, the child died in 2012 as he suffered major injuries as a result of torture. His age was not disclosed.
Neighbours claimed they often heard the child cry after 10 pm.
However, the defendants - Omar Jabawi and Rola Abu Shalhoob - denied allegations of torture and claimed their son had fallen several times and had tried to hang himself. They said he did this to imitate a character from a cartoon.
The court did not rule in favour of a death sentence because there was insufficient evidence.
The biological mother of the boy said he had moved in with his father only a few months before his death, and she had only seen him twice since.
"My ex-husband and his second wife tortured my child and didn't let me see him," the woman said.
Last February the Saudi parents of another child were accused of torturing him. They were alleged to have poured boiling water on their son as punishment for "wetting himself".
Salih al-Ghamdi, the chairman of Jeddah Social Protection Committee (JSPC) said it receives between 25 and 30 cases of domestic violence involving children and women in the Kingdom every month.