Seven men have been executed for armed robbery in Saudi Arabia despite at least two of them being under the age of 18 when they committed the offence.
The men faced a firing squad in the city of Abha, just a week after their families appealed to King Abdullah for clemency.
Having been arrested for a string of jewellery thefts in 2005 and 2006, all seven men were sentenced to death in 2009. Their original sentences called for them to be executed by firing squad and crucifixion.
The interior ministry statement, published by the SPA news agency, said they were killed "as a punishment to them and to deter others".
However earlier this month, one of the men had said he was just 15 when he was arrested.
Nasser al-Qahtani claimed he was tortured to confess, and was not given access to lawyers after his arrest.
Under international law, people cannot face the death penalty if they are a minor when the crime took place.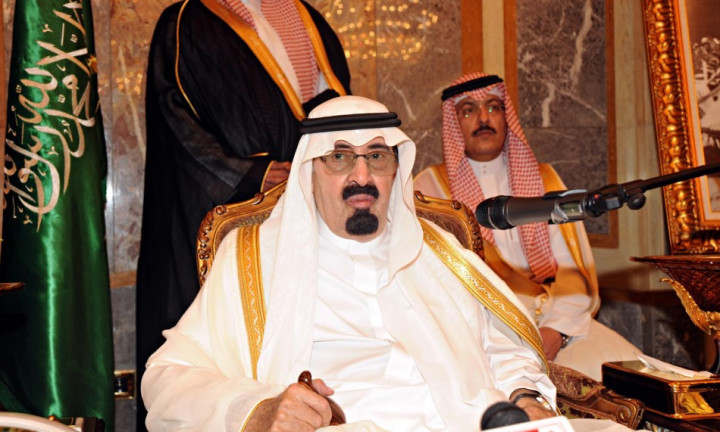 Their 2009 trial lasted just seven hours, during which none of the men were allowed legal representation or the opportunity to appeal.
Amnesty yesterday said the death penalty would be "an act of sheer brutality", saying it must be stopped immediately.
Philip Luther, Amnesty International's director for the Middle East and North Africa, said: "All seven should be granted a new trial and torture allegations must be investigated.
"It is a bloody day when a government executes seven people on the grounds of 'confessions' obtained under torture, submitted at a trial where they had no legal representation or recourse to appeal.
"The Saudi authorities granted a stay of execution earlier in the month. They must now revoke the outrageous decision to proceed with the killings. The death penalty is a violation of a fundamental human right - the right to life - and is the ultimate cruel, inhuman and degrading punishment, whatever form it takes."
In January, a Sri Lankan maid was beheaded for the murder of a baby despite being under 18 when the alleged crime took place.
Rizana Nafeek was executed eight years after being imprisoned. She always maintained the baby died in a choking accident and retracted a confession she said she had made after being physically assaulted.