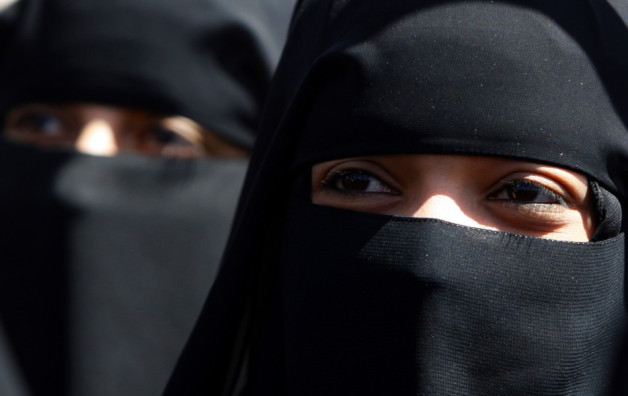 A Saudi Arabian man has been arrested for allegedly having affairs with 1,073 women in the Islamic kingdom.
The number of affairs was determined after counting the contacts found on his mobile phone.
The religious police (the mutawa) also discovered a number of pictures of the arrested man in compromising positions with many women.
Several of the photographs from his mobile also indicated he had used physical violence against the women.
He is accused of having blackmailed the women. threatening to leak their pictures online extorting cash and jewellery from many of his victims. He is also accused of preventing many women from spending time with their husbands.
"He was threatening women to publicise their pictures unless they give him money and jewellery... he was jailed twice but could not stop such practices," said a report carried by the Okaz Arabic language daily.
The affairs came to light after one of the victims complained of extortion and sexual harassment by the "young man" to the authorities.
An investigation into the messages revealed that the man had categorised all the women according to various factors including their age and localities.