A Saudi Arabian woman rejected her husband, on their wedding night, after learning he had lost all his money on the currency trading market. According to Gulf News, the woman, who remains unidentified, has now filed for divorce and her husband is in hospital being treated for shock.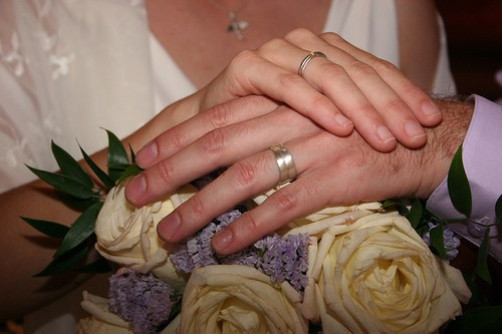 The man, identified by the Saudi Gazette as Khaled Abdu, reportedly lost a million Saudi Riyals (roughly £1.7m), leaving him in serious debt. The poor man shared the news with his wife on the first night of their life together... only to be told she did not want to go ahead with the wedding.
Abdu's losses extended to more than the contents of his bank account. Relatives told local newspapers he had also lost his home: all to a fondness for gambling on the international currency market.
It appears his early speculations yielded impressive profits and, in less than five years, the Saudi Gazette states, he found himself to be a very wealthy young man. However, lured by greed and looking to make one enormous investment, he sunk his whole fortune into the market, despite advice from experts who counselled him to be patient and study data and risk management.
Unfortunately for him, his bold move did not pay off the way he wanted to.
Meanwhile, the case only highlights growing concern over increasing divorce rates in Saudi Arabia and other Gulf Cooperation Council (GCC) countries. They are among the highest in the region, with a February 2012 Al-Arabiya News report indicating a 35 percent increase in the number of divorces between 2010 and 2011. And 60 percent of those divorces, it appears, took place within the first 12 months of marriage.