Saudi Arabia and Qatar's banks most resilient to oil shock amongst Middle Eastern peers
Ratings agency Fitch says Saudi and Qatari banks are better placed than Gulf Cooperation Council peers to cope with a possible oil price shock.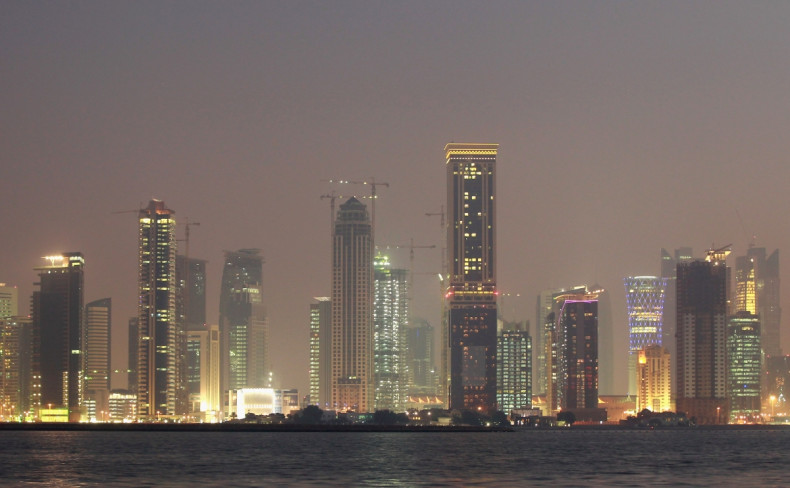 Banks in Saudi Arabia and Qatar are better placed than Gulf Cooperation Council (GCC) peers to cope with an eventual deterioration in asset quality brought about by a prolonged period of weak oil prices, says Fitch Ratings.
In a note to clients, the ratings agency said its base case scenario is that gross domestic product (GDP) will continue to grow in 2017 and 2018 across all GCC countries, and it forecasts a gradual rise in oil prices to $5 a barrel by 2018.
"Nevertheless, we examined the impact of lower for longer oil prices on asset quality across the region and concluded that loss-absorption capacity in the Saudi banking sector ranks highest among GCC countries and that both Saudi Arabia and Qatar would continue to offer the soundest lending opportunities under that scenario, suggesting impaired loan ratios should increase more slowly in these countries than their peers," Fitch said.
The operating environment is a positive ratings factor for banks in Saudi Arabia, Qatar and the United Arab Emirates (UAE), it noted further.
"In our view, business opportunities are strongest in Saudi Arabia and the UAE, reflecting the countries' larger and more diversified economies. In Qatar, we are not expecting any significant cuts to government spending and numerous government-sponsored projects continue to provide profitable, low-risk, lending opportunities for banks."
Relative to GCC peers, the operating environment has a neutral impact on bank asset quality in Kuwait, where Fitch expects little change to government spending patterns, while in Oman and Bahrain it "weighs negatively" on asset quality reflecting the smaller scale of public sector spending and indirectly fewer lending opportunities in those countries.