Saudi Arabia will reopen its border with Iraq for the first time in 27 years, officials in Riyadh announced on Tuesday 15 August. The announcement comes a day after the Saudi government agreed to establish a joint trade agreement with Iraq.
The Arar border between Saudi Arabia and Iraq has been closed since 1990 when the two countries cut ties following Saddam Hussein's invasion of Kuwait.
On Monday, Saudi and Iraqi officials met at the border and spoke to Iraqi religious pilgrims who for the past 27 years have only been allowed to cross the border once a year to take part in the pilgrimage to Mecca during the hajj season.
The governor of Iraq's southwestern Anbar province, Sohaib al-Rawi, described the "significant move to boost ties" as a "great start for further future cooperation between Iraq and Saudi Arabia."
The decision to reopen the border reflects Riyadh and Baghdad's commitment to work together and diminish Iran's growing influence in the region. Both Saudi Arabia and the United Arab Emirates are trying to woo their northern neighbour in their bid to halt Tehran's regional authority.
In June, the two countries together with Bahrain, Egypt and the Western-recognised governments of Libya and Yemen imposed an embargo on Qatar over its perceived tolerance of Saudi Arabia's arch-rival, Iran.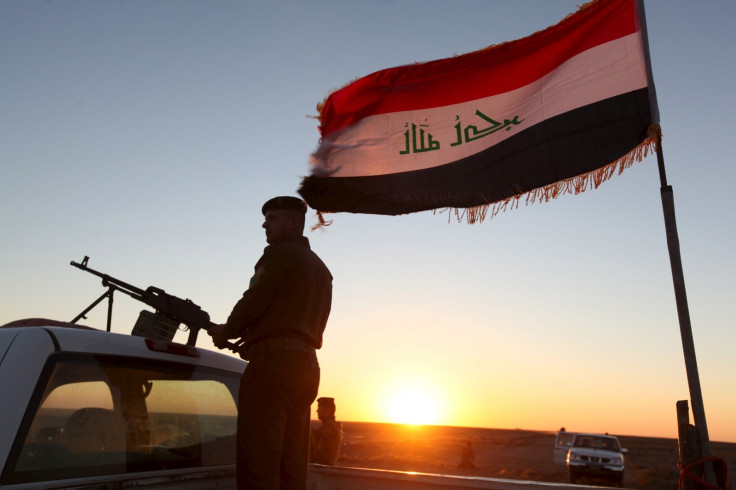 At the start of August, Saudi Arabia's Crown Prince Mohammad Bin Salman hosted influential Iraqi Shiite cleric Moqtada al-Sadr. The formal invitation marked a breakthrough in the fraught relations between al-Sadr and the Saudi royal family.
The Iraqi cleric has been a vocal critic of the Saudi regime in the past, accusing its rulers of "systematic injustice against minorities and the oppressed" and openly condemning Saudi executions.
Bin Salman and al-Sadr's meeting this month resulted in an agreement for Saudi Arabia to donate $10m in aid to the Iraqi government. The two men also discussed opening the border to boost trade, according to Saudi reports.