Saudi Arabia will finally allow women to drive following a historic announcement which reverses its longstanding policy in the ultraconservative kingdom. It is the only country in the world that has forbidden women from driving.
The announcement was made on state television and will come as welcome news to those globally and domestically who saw the policy forbidding women to get behind the wheel as a symbol of their oppression in the kingdom, which is ruled by a Muslim monarchy according to Shariah law.
King Salman issued the decree allowing women to be given driving licences, the Saudi Press Agency said.
The change will not be immediate, the New York Times reported and the kingdom has no infrastructure for women to learn to drive or obtain drivers' licences.
The decree orders a ministerial body be set up to give advice within 30 days and the change will be implemented by June 2018, according to the Saudi Press Agency.
"The royal decree will implement the provisions of traffic regulations, including the issuance of driving licences for men and women alike," the Saudi Press Agency reported.
It follows a long campaign by rights groups for the ban to be overturned and some women have been jailed for driving in the kingdom.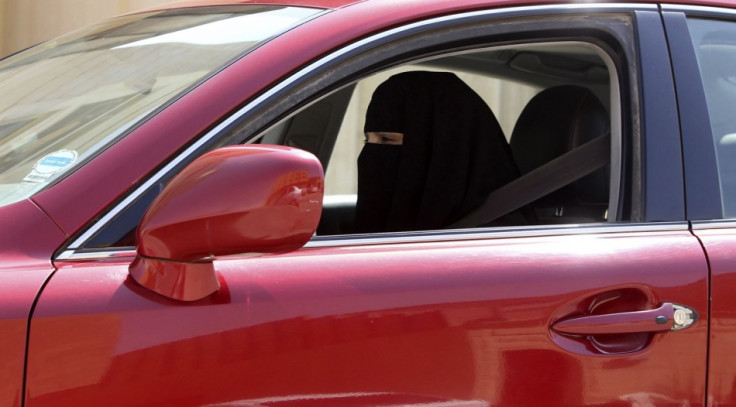 It is thought that the advent to power of Crown Prince Mohammed bin Salman, a 32-year-old son of the king could see a reform the kingdom's economy and society.
Women are still forbidden from making independent decisions without the supervision and/or permission of their legal male guardians. In 2016, there was a widespread social media campaign backed by Human Rights Watch to end the male guardianship system.