Saudi Arabia, UAE, Bahrain and Egypt break diplomatic ties with Qatar, citing terrorism
The four countries have accused Doha of destabilising the region and supporting terrorist groups like the Muslim Brotherhood.
Four countries have cut all diplomatic ties with Qatar over its alleged support to "terrorism". Qatar has shot back calling their decision "unjustified".
Saudi Arabia, the United Arab Emirates, Egypt and Bahrain have taken the step, accusing the Gulf Arab state of destabilising the region and supporting terrorist groups like the Muslim Brotherhood.
"(Qatar) embraces multiple terrorist and sectarian groups aimed at disturbing stability in the region, including the Muslim Brotherhood, Isis (Islamic State) and al-Qaeda, and promotes the message and schemes of these groups through their media constantly," the Saudi state news agency SPA said.
SPA cited an official source as saying Riyadh had decided to cut diplomatic and consular relations with Qatar "proceeding from the exercise of its sovereign right guaranteed by international law and the protection of national security from the dangers of terrorism and extremism".
The Saudi-led Arab coalition that fights against Yemen's Houthi rebels has also cut its ties with Qatar because of its backing to groups "including Al-Qaeda and Daesh [also known as the so-called Islamic State], as well as dealing with the rebel militias", SPA added.
Qatar has long been accused of being associated with Islamist groups in the region and sponsoring terrorism.
Bahrain has followed its close ally Riyadh and broken all diplomatic relations with Doha on Monday (5 June). It accused Qatar of "shaking the security and stability of Bahrain and meddling in its affairs," its state news agency said.
The foreign ministry of Egypt has also confirmed that its airspace and ports had been shut down for all Qatari transportation.
Cairo's state news agency said Qatar's policy "threatens Arab national security and sows the seeds of strife and division within Arab societies according to a deliberate plan aimed at the unity and interests of the Arab nation".
On the other hand, UAE has given 48 hours to Qatari diplomats to leave the country. Abu Dhabi has accused Doha of "supporting, funding and embracing terrorism, extremism and sectarian organisations," its state news agency WAM said.
Its state-owned Etihad Airways announced on Monday that it was suspending all flights to and from Qatar amid the on-going diplomatic row.
The airlines said on its website that the last flights "until further notice" from Abu Dhabi to Doha would depart on Tuesday morning. Flights on Monday would operate as scheduled, it added.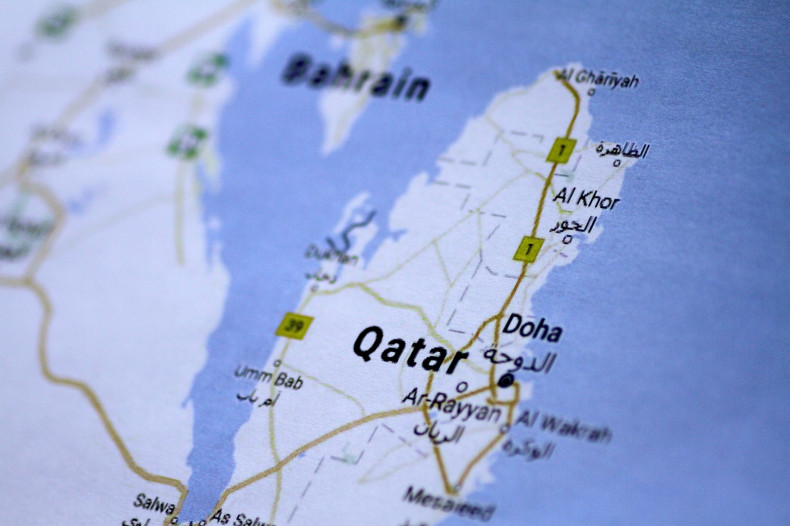 The development came after Qatar alleged in late May that its state news agency had been hacked. It had also said that the agency's Twitter account had been hacked.
Doha has alleged that hackers took over the news site and published "fake comments from its ruling emir about Iran and Israel". However, Qatar's defensive statements did not save it from the anger of its neighbours, who blocked Qatari-based media, including the Doha-based satellite news network Al-Jazeera.
In response to the development, Qatar's foreign ministry said in a statement, "The measures are unjustified and are based on claims and allegations that have no basis in fact." The decision would "not affect the normal lives of citizens and residents", it added.