A Saudi-owned television channel has launched a drama series portraying the brutality of life under Isis (Daesh) to counter the jihadist group's slick propaganda which has won it recruits worldwide. Beamed across the Arab world by satellite channel MBC, Black Crows shows women and children living under the jihadists and tackles subjects such as mass murder and rape, contrasting sharply with the idyll of heroism and holy war projected by Isis on social media.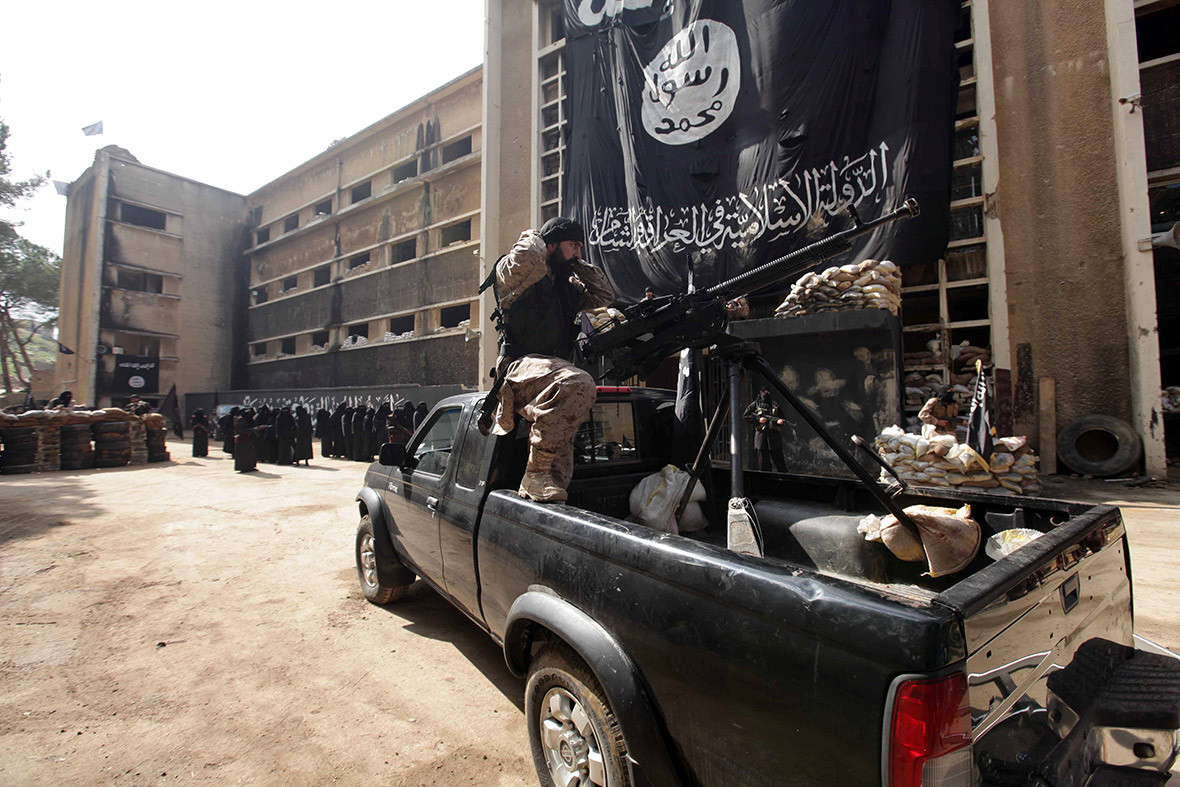 Filmed in Lebanon, the series began broadcasting on Saturday 28 May and follows the widow of an Isis commander turned leader of a women's morality police force. There are scenes of gutted homes, mass graves, big explosions and gunmen waving black flags.
Plot lines include child soldiers, women from the Yazidi religion being captured and forced into sex slavery, and a woman with a forlorn love-life moving to territory held by the group to become a "jihadi bride".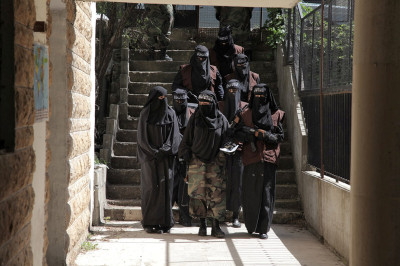 The show aims to reach a big audience of Muslim viewers as they break their fast in the evening for the holy month of Ramadan - a prime season for TV dramas. MBC and its sister entertainment and movie channels are the most watched network in the Arab world. The subject matter strays widely from its traditional programmes: Middle East period drama or romantic soaps.
However, Syrian actress Dima Al Jundi, who plays the morality enforcer, says only art can convey the depth of human suffering the group has wrought in a way viewers need to see. "If you open YouTube, you'll find videos of murder or suicide bombings. But the details of their daily life, how they recruit kids, how they abuse women – this you wouldn't know."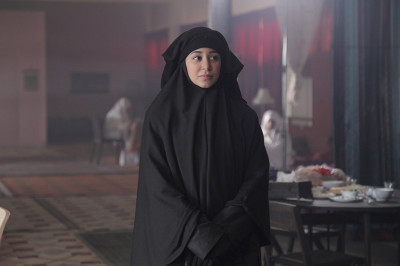 "The main audience we target, the most important and dangerous, are those who are prone to support and even join terrorist organisations," MBC spokesman Mazen Hayek told Reuters in an interview. "Media is part of their offensive strategy. Thus media organisations have the right, actually the duty, to face such an offensive – which is well-funded and on the internet and social media – with this series," he said.
Actors and MBC staff have told local media they received death threats online from Isis supporters because of the show.