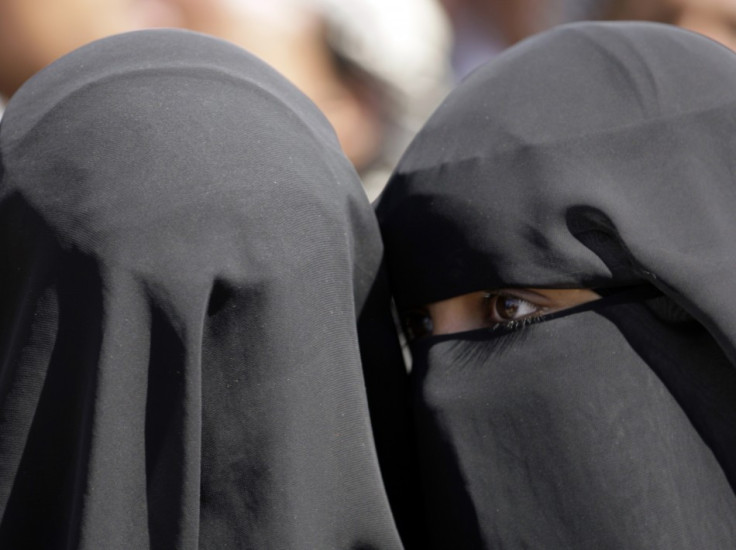 Saudi Arabia is planning to build a city exclusively for women, who will be permitted to pursue their desired careers. Land has reportedly been allocated near Hofuf and al-Ahsa airport in the eastern province.
As the kingdom has strict Islamic law in place, many women are unable to achieve their career dreams.
The idea behind the new city is to establish a balance between work and life for Saudi women who follow strict Islamic practices.
The construction of the city is expected to begin in 2013. Thousands of jobs are likely to be created in textiles, pharmaceuticals and food-related industries which will also be run by women.
The Saudi Industrial Property Authority (Modon) will be responsible for building the women-only city.
"I am sure that women can demonstrate efficiency in many aspects and clarify the industries that best suit their interests, their nature and their ability," Modon's deputy-general Saleh al-Rasheed told the Saudi daily al-Eqtisadiah.
According to estimates, women constitute 15 percent of the Saudi workforce. Females also hold top posts in a small number of companies and factories.
"We are now working on a second industrial city for women. We have plans to establish a number of women-only industries in various parts of the kingdom," adds Rasheed.
The new city is part of the latest measures to improve employment among women in a bid to boost the economy.
Saudi women were recently allowed to work in female apparels, lingerie and cosmetic shops, in place of either foreign women or local men.
Saudi women have also been promised a chance to vote and participate in the 2015 local elections.
The conservative country also allowed its female athletes to participate for the first time in this year's Olympic Games in London. The country's two female athletes competed wearing the hijab (Islamic headscarf) after Olympic rules were relaxed.