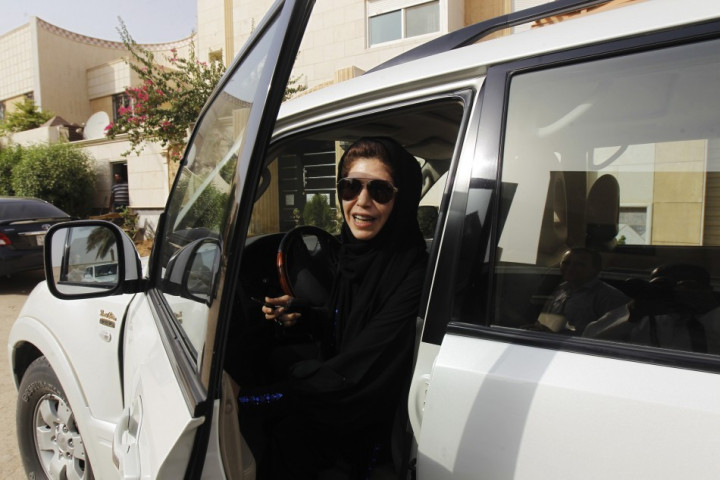 Women will finally be allowed to vote in Saudi Arabia's Shura Council, a consultative assembly with legislative powers, under a decree by King Abdullah.
Saudi Press Agency reported that the king had appointed 30 women to the 150-member advisory body after adjusting the law to make 20 percent of its members should be women.
The assembly can propose draft laws and deliver them to the king, who can pass or enforce them.
The women will be required to observe sharia or Islamic law and to be covered. They will have a separate entrance to the chamber and sit in a section apart from men.
Abdullah has introduced cautious social reforms since he came to power in 2005. He has granted women the right to vote and run in the 2015 municipal elections. However, women still are not allowed to drive in the Gulf Kingdom.
In 2012, three Saudi women sued the interior ministry over the female driving licence ban.
Saudi's religious police, the Mutawa, enforce the kingdom's strict Islamic laws, including dress codes, prayer times and the ban on women driving.