Meghan Markle had tea with the Queen last week to discuss her future plans with Prince Harry – and it has been predicted that the couple will get engaged before the year is over.
Following the report that the Suits actress spent approximately one hour conversing with Her Majesty at Buckingham Palace last Thursday (12 October) – without Prince Philip – an engagement between Markle and Harry is on the horizon.
Royal commentator Richard Fitzwilliams told IBTimes UK: "This report means we can expect an imminent engagement, with Meghan also rumoured to be leaving her TV series Suits.
"Her interview in Vanity Fair set the scene, their appearances at the Invictus Games confirmed their closeness and meeting the Queen was the logical next step before announcing their engagement, which is expected, probably after the Queen and Duke's Platinum Wedding Anniversary, very shortly.
"A summer wedding next year is expected to follow and there will be much speculation about the venue. Media interest will obviously be phenomenal," Fitzwilliams added.
Now, British wedding planning website and app Bridebook has made its expert predictions on what will happen now Markle has met with the Queen.
Like Fitzwilliams, they believe that the couple will announce their engagement before the end of the year.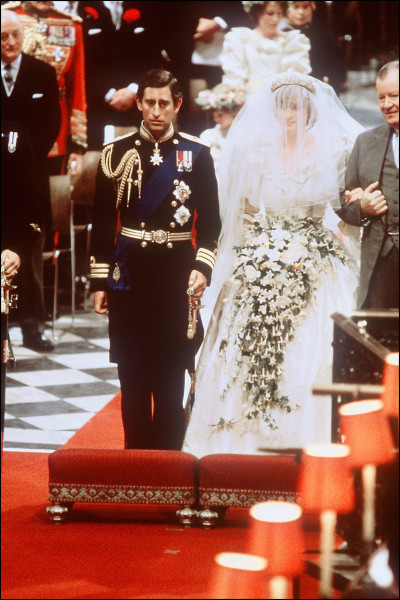 They said: "Prince Harry does like to party! We predict a heart-warming December engagement announcement with celebrations in full swing throughout the holiday period. They would certainly not be alone – 100,000 proposals are expected to be celebrated over the Christmas period through to Valentine's Day!"
While the average length of engagements in Britain is approximately 20 months on average, Bridesbook notes that it's a little different when it comes to the Royals, who like to keep engagements brief.
They said: "Royal couples have historically tied the knot after a much shorter period of time. The Queen was officially engaged to the Duke of Edinburgh for four months before marrying in 1947.
"William and Kate were engaged for five months before getting married, Prince Charles and Camilla Parker Bowles were engaged for two months before their civil ceremony and Prince Edward and Sophie Wessex were engaged for five months before getting married.
And when it comes to the date of the royal wedding, regal fans can expect it to be in spring or summer, which tend to be the most popular times for weddings.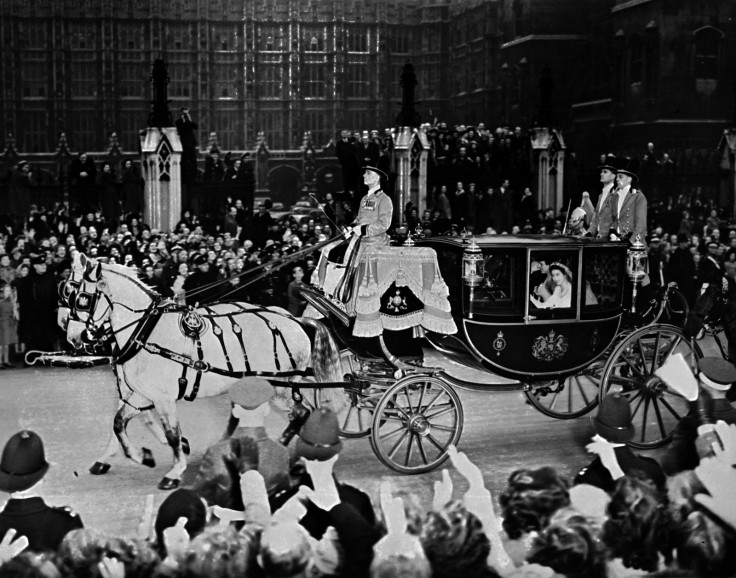 The wedding site added: "Bridebook can confirm that the most popular days of the year to get married next year are Saturday 18 August and Saturday 26 May. They therefore predict that Prince Harry and Meghan will announce their engagement at the beginning of December 2017, choosing a Spring wedding in late May next year.
Providing some interesting wedding statistics, they said: "The average age of a single woman getting married is now 30.8 years old 32.7 for men. Though Meghan recently turned 36 and Harry 33, the couple met relatively recently.
"82% of brides are Meghan's age (36) or younger at the time of their wedding, whereas 63% of grooms are Harry's age (33) or younger at the time of their wedding.
Harry and Meghan have reportedly only been together for 18 months having met in the summer of 2016 at the Invictus Games. The average couple are in a relationship for 4.9 years before getting wed.