The husband of a Spanish nurse who became the first person to contract Ebola outside of Africa has launched a campaign to save his dog, who authorities reportedly want to destroy over infection transmission fears.
Officials said in a statement that dogs can transmit the deadly virus to humans, however the risk is unknown and previous research has shown dogs do not get sick from Ebola and that the virus can be cleared from the animal.
In 2001/2002, the US Centre for Disease Control and Prevention carried out a study assessing the prevalence of Ebola in dogs and the risk to humans.
They studied 439 dogs from areas of Gabon during an Ebola outbreak. Many of the dogs had been highly exposed to the virus through eating infected dead animals or licking vomit from infected people.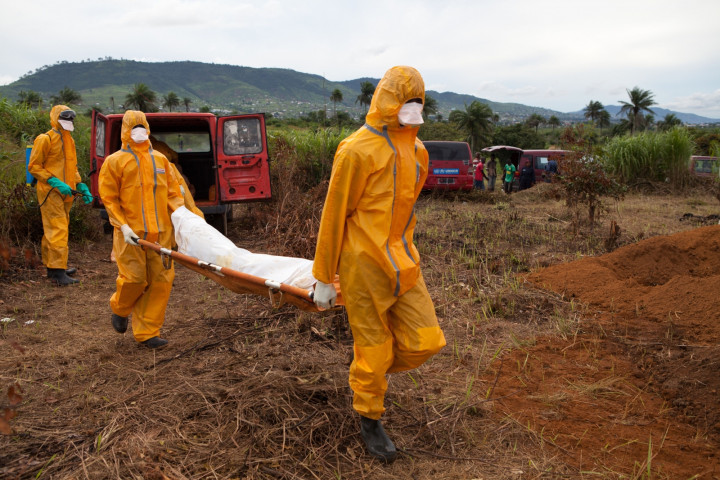 They then screened the dogs for the virus and found many tested positive. However, they also found that dogs do not appear to be affected by Ebola – they did not get ill or die and instead the infection eventually cleared from them.
Researchers said dogs may excrete the virus in urine, faeces, and saliva before the virus is cleared, after which they are no longer infectious. They also note that other pets, including guinea pigs, goats, and horses can get Ebola, but like dogs are asymptomatic.
Researchers said that dogs could be a source of Ebola, but the risk was low: "Given the frequency of contact between humans and domestic dogs, canine Ebola infection must be considered as a potential risk factor for human infection and virus spread. Human infection could occur through licking, biting, or grooming.
"Asymptomatically infected dogs could be a potential source of human Ebola outbreaks and of virus spread during human outbreaks, which could explain some epidemiologically unrelated human cases. Dogs might also be a source of human Ebola outbreaks."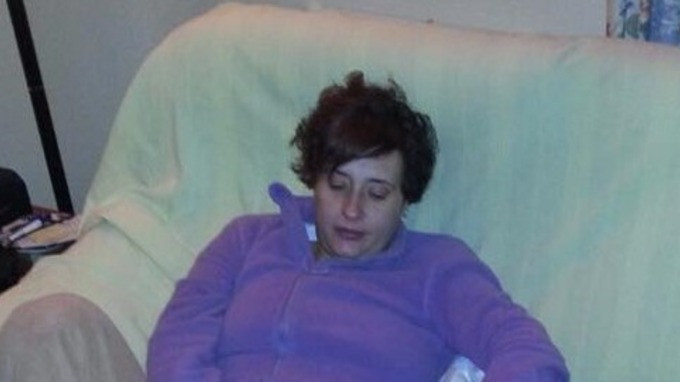 Also commenting on the issue, Stanley Coren, a professor of psychology at the University of British Columbia, said there are major differences between pet dogs in Africa and the UK, for example.
Writing for Psychology Today, he said that dogs in parts of Africa are often left to scavenge for food, meaning they are far more likely to eat infected meat. In comparison, most UK owners feed them dog food.
In a bid to save his dog's life, Javier Limon Romero has now launched a petition, which has been signed by over 266,000 people.
He said a man he believes to be the head of health in Madrid said his dog, Excalibur, had to be put down. "It seems unfair to me that because of a mistake they've made, they want to solve this the easy way.
"If this problem worries them so much I think they should look for another type of alternative solution, such as putting the dog in quarantine and observation like they've done with me. Or perhaps they feel they should put me down just in case? Of course a dog is easier, it doesn't matter as much."