Ebola: Spanish Nurse Teresa Romero Ramos Named as Madrid Virus Sufferer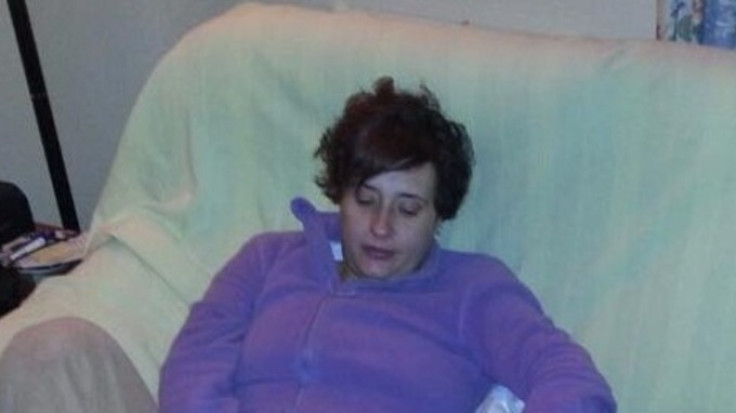 The first person to contract the deadly Ebola virus outside of Africa has been named as Spanish nurse Teresa Romero Ramos.
The 44-year-old currently in quarantine along with her husband Javier Limon Romero and their pet dog, Excalibur.
On Monday it was announced that the nurse, who had been treating a Sierra Leone repatriate at Madrid's Carlos III hospitalis, had twice tested positively for Ebola.
Spanish health authorities are now monitoring 22 people she may have come into contact with after it was reported a fifth person had contracted the virus in the Spanish capital.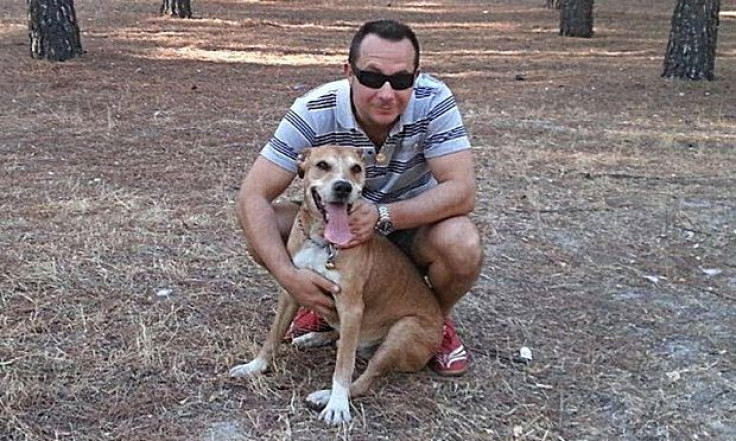 Javier Limón Romero left 15kg of feed out for his dog when he left his home to be quarantined
Facebook
Husband Javier Limón Romero has since pleaded with authorities to not put down their dog after he claimed they had sought his permission to euthanise the pet.
"I said no. And they told me that they would ask for a court order to enter my house and put him down," Romero said in a note to animal protection groups.
He left "several buckets of water, filled the bathtub with water and left out 15kg of feed. "The terrace was also left open so that he could do his business," he said.
David Cameron will today (8 October) chair a COBRA meeting to discuss the ongoing Ebola epidemic.
© Copyright IBTimes 2023. All rights reserved.