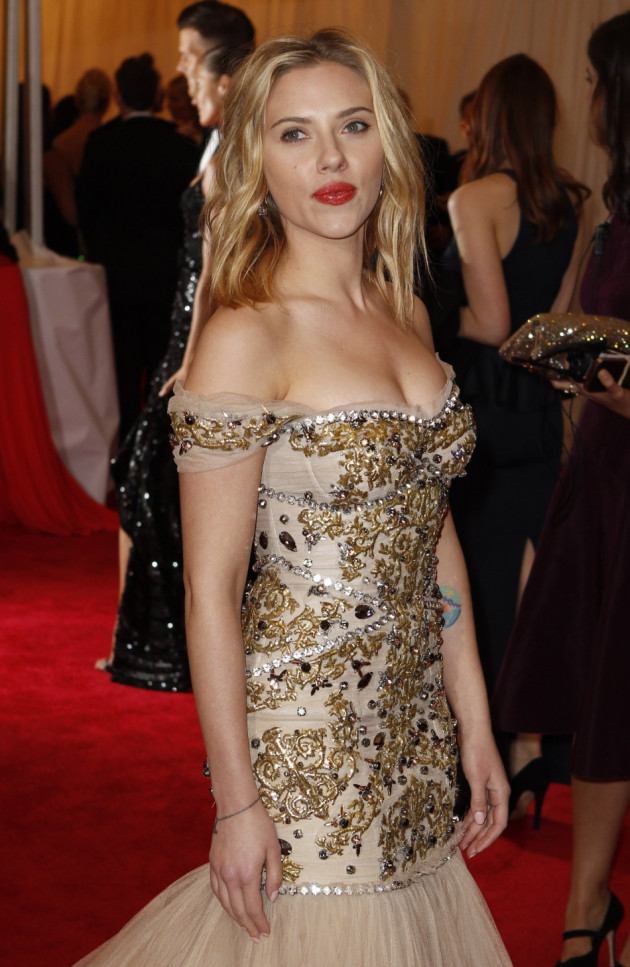 Scarlett Johansson is to sue the author of a bestselling French novel in which a car mechanic in a drab corner of northern France falls in love with a doppelganger of the Hollywood actress.
Writer Gregoire Delacourt declared himself "stupefied" that Johansson had decided to launch the legal action.
"I am also very sad," he told the newspaper Le Figaro. "I was hoping that she might send me flowers because this book is, in a way, a declaration of love."
Johansson, however, claims the novel constitutes a "breach and fraudulent use of personal rights", and is also suing publisher JC Lattes and seeking to ban translations and film versions of the book.
Published in March, La Premiere Chose Qu'on Regarde' (The First Thing We Look At), tells the story of a car mechanic in the Somme who one day receives a visit from a young woman needing help who exactly resembles Johansson.
Convinced she is the star, he falls in love with her, only to discover that she is in fact a woman called Jeanine Foucaprez and is only a dead ringer for Johansson.
Delacourt said: "All these famous people live with us all the time. Celeb culture is imposed on us by the media, the press, the internet,"
"So her complaint is based on exactly the phenomenon I am denouncing. It's a paradox. But I suppose it's all very American."
The novel is only available in French, and he expressed doubts whether the Lost in Translation star had even read it, but emphasised that the novel was a tribute to her.
"She is an archetypal beauty of our times, very human with a touching fragility. She is a wonderful, iconic actress," he said.
"But I wrote a book of fiction. My character is not Scarlett Johansson, it is Jeanine Foucaprez."
He added: "If we can no longer mention the things that surround us - a brand of beer, a monument, an actor - it's going to become very complicated for us to create a work of fiction."