Residents of flood-ravaged areas of Colombia have had to salvage what belongings they could from their homes after torrential rain caused rivers to burst their banks, threatening families and cutting off communities. The areas of Cali, Honda and Antioquia were worst hit.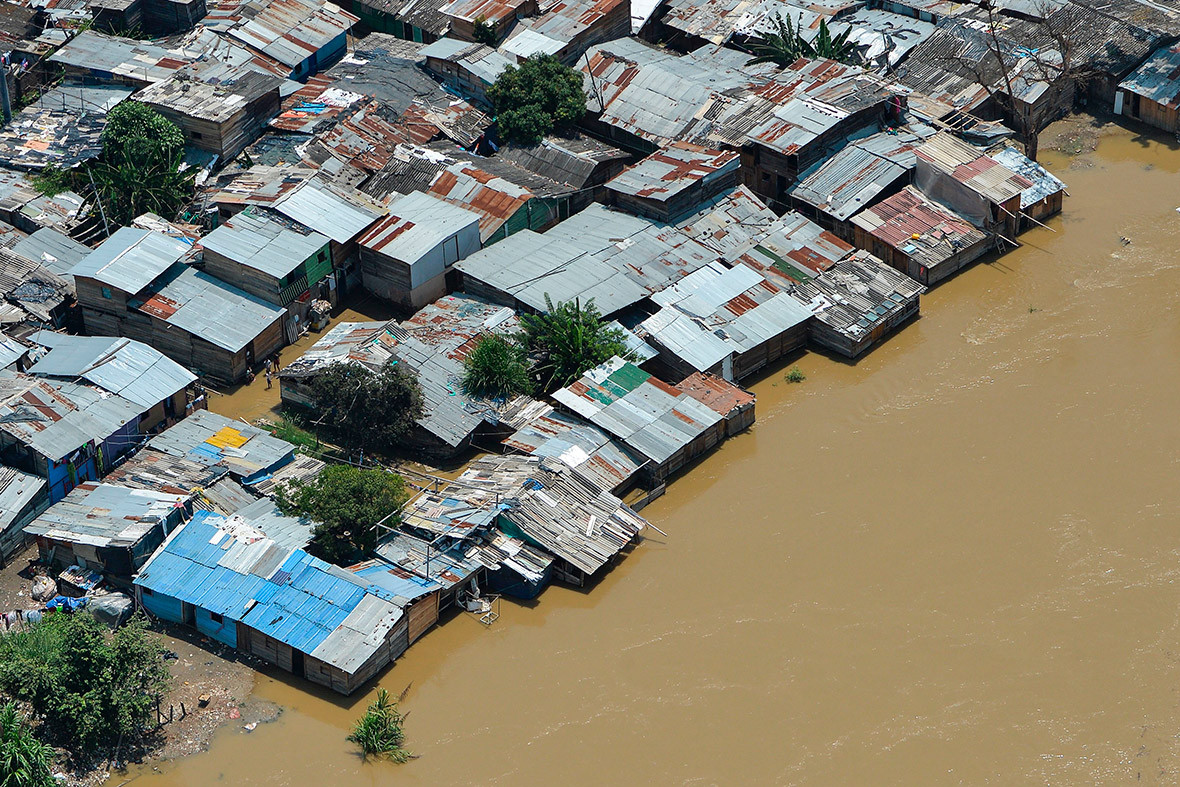 In some areas, water levels were waist deep and some residents had to resort to travelling along streets on their canoes. Colombia's emergency services have raised an orange alert in areas affected by the devastating floods. Residents have been warned to stand guard, and evacuation centres established.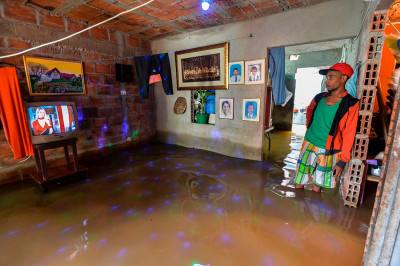 No deaths have been reported. Authorities are currently tallying the number of residents and homes thought to be affected by the floods. The freak wet weather pattern is expected to continue through to next week.