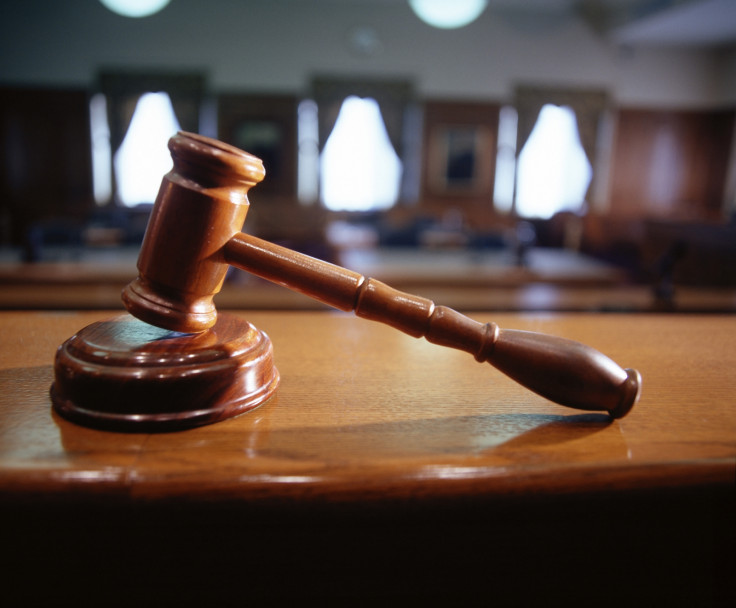 A man accused of sexually abusing at least 91 schoolchildren in a southern Indian city was jailed for 55 years on Tuesday (19 September).
S Arockiasamy, the head of a government school in Podhumbu village in Madurai district in Tamil Nadu state, was found guilty of abusing 22 girls. The court ordered him to pay a fine to all the victims.
Three other teachers, identified as C Amali Rose and Shanmuga Kumarasamy and Victor, who were accused of aiding and abetting the crime were acquitted by the court, according to The Times of India.
The verdict, which came seven years after the mother of one of his victims had filed a police complaint, was hailed as a landmark ruling because the accused was also made to pay a fine to his victims, many of whom are dalits — people from socially downtrodden section.
"For a special court for cases of atrocities against Scheduled Castes and Scheduled Tribes, giving 50plus years of imprisonment to a convict and making the convict pay fine to his victims is a first in the country," public prosecutor P Parimaladevi told the paper.
She added that the man was suspected of having abused at least 91 students studying in the school, including both boys and girls. However, only one victim's mother had dared to file a police complaint.
"Unfortunately, she is not alive to savour the victory after the verdict was announced," Parimaladevi said of the complainant.