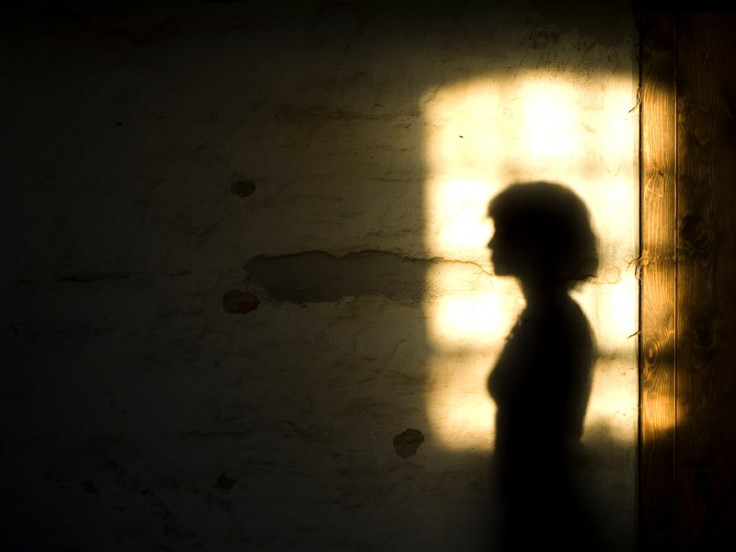 An 18-year-old girl from the north Indian state of Rajasthan, who was allegedly gang-raped by two of her teachers, has suffered brain damage due to a botched abortion that she was forced to undergo.
The girl is being treated at a hospital in Rajasthan's capital city of Jaipur and her statement has not been recorded as she is still unconscious,
"The girl was operated upon twice. No proper care was taken and because of lack of oxygen, her brain is damaged... It seems to be a permanent damage," Dr DS Meena, superintendent of Jaipur's SMS Medical College, told NDTV.
The two accused — school director Jagdish Yadav and subject teacher Jagat Singh Gujar — had raped the girl for over two months after holding her back in school on the pretext of taking extra classes. They had also threatened her with dire consequences if she told anyone about it.
The girl had not spoken about her ordeal to her parents. However, on 25 August she complained about severe stomach pain and other complications to her mother. Her mother then took her to a nearby clinic but somehow one of the accused, Yadav, came to know about it and convinced her mother to take the girl to a different clinic, claiming its doctors were his friends.
Three days later, the teen's mother was told that her health was deteriorating and she needed to be operated soon.
The teen's mother had alleged that the accused tricked them into believing that an operation was being conducted. But when the girl's health worsened and she was rushed to Jaipur hospital, the family came to know about the rape and the substandard abortion that their daughter had gone through.
Meanwhile, the two teachers Yadav and Gujar have reportedly been taken into custody and are being interrogated.
The school in the Sikar district where the girl was studying has been closed for an indefinite period and police are probing whether other students have also been preyed on by the teachers.
Vinit Kumar, Sikar district police chief, said that they have also raided the clinic some 50km from Sikar where the girl's abortion was carried out. "We are also seizing all medical records at the clinic where the abortion took place," he added.