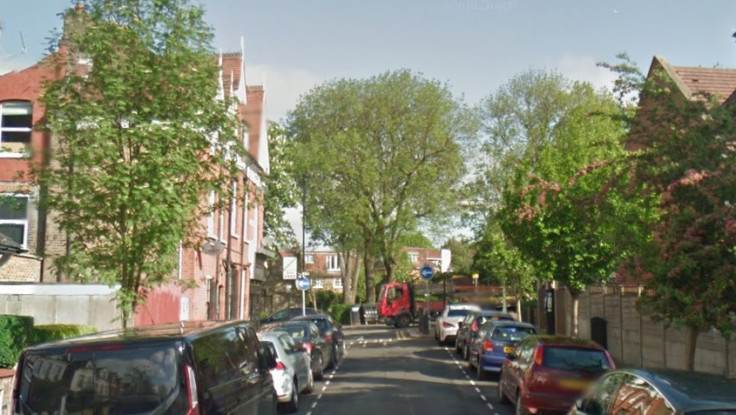 A schoolgirl was raped in a north London alleyway before she fled and was chased by her attacker who was then forced to stop running after the girl when witnesses stepped in.
The 15-year-old girl was raped as she walked down an alleyway on Nelson Road, Crouch End, north London, on 2 December before she managed to escape.
The girl did not report the assault at the time but confided to her teacher about the incident and then told officers from London's Metropolitan Police (Met) on 16 January.
Police say that the girl was walking along an alleyway, near the corner of Tottenham Lane, when the attack took place.
The child said she was sexually assaulted before managing to escape.
The suspect is believed to have attempted to chase the victim before passers-by shouted at him to stop, and he fled.
The assailant is described as a white man, aged between 30 and 50 years old, around 6ft tall, of proportionate build with a red-faced complexion.
The man was wearing a beanie hat, a jumper pulled over his chin and mouth, a black Puffa-style jacket, and dark trousers and trainers.
Officers from the Met's Child Abuse and Sexual Offences Command are investigating and have appealed for information about the attack, which was witnessed by several people.
DC Matthew Cron from the unit, said: "This was a horrific attack on a young girl by an unknown suspect.
"We believe that a number of people saw the suspect as he ran from the scene, and we would urge them or anyone else with information, or who saw anyone suspicious in the Nelson Road area on that day, to come forward."
If you have any information about this incident or the description of the suspect sounds familiar, please call the Child Abuse and Sexual Offences Command on 02072302260 or 101, or call Crimestoppers anonymously on 0800 555 111.