The opening of the new Scientology Centre in Chatswood, Sydney, was attended by the church's leader David Miscavige and Australian singer Kate Ceberano.
The facility, which is reported to have cost A$57m (£32m, $43m), has been designed to be the biggest of its kind in the country, holding up to 500 Scientologists.
Plans were announced for building an "Ideal Advanced Organization and Continental Base for Australia and the Asiatic region" by Miscavige during a church celebration in 2014.
Vicki Dunstan, the head of the church in Australia said the new facility would provide "administrative functions, ancillary uses and theological studies for parishioners and staff.
"The site provides more advanced religious studies and services for existing members of the Church," the Daily Mail reported
Footage filmed by 7 News, shows Miscavige describing the building's unveiling as a "cosmic alignment of universal factors" and says he described the centre as being the "biggest of its kind".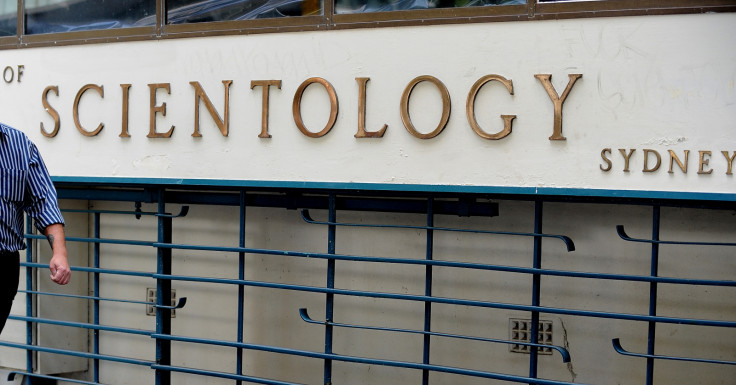 However, the report goes on to suggest that due to what it calls Scientology's waning appeal in Australia, attendees at the ceremony had to be brought in from Taiwan to make up numbers.
Taiwan, which has been described as being "per capita one of the most Scientology-friendly countries on Earth", has 15 missions and churches and has been identified as one of the top 10 countries in terms of donations made to Scientology. Taiwan officially recognised Scientology as a religion in 2003.
While Scientology has long claimed worldwide membership figures in the millions, most estimates place the number in the tens of thousands.