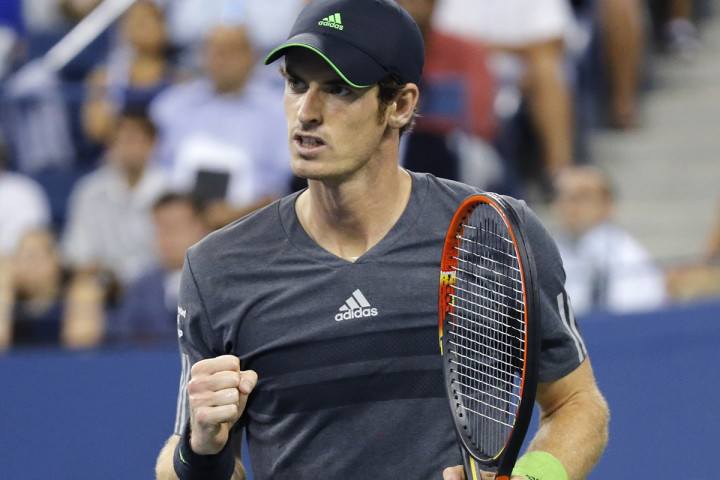 Andy Murray faced a huge backlash on Twitter after announcing his 'Yes' vote in the Scottish referendum.
The Wimbledon champion explained he was swayed to vote in favour of independence following the "no campaign's negativity" and was "excited to the see the outcome".
However, his 'Lets do this" tweet to his 2.7 million followers has caused a mix of outrage and sadness after years of adopting an impartial stance on Scottish independence.
Andrew Cummins posted: "As a huge sports fan I'm genuinely saddened by Andy Murray's support for separation. Thought he was proud to represent us all."
Sally Cinnamon resorting to calling him a "miserable toad" while other comments were much more extreme and unsavoury.
The last time Murray was the target of internet trolls was when he joked he would support "anyone but England" in the 2006 World Cup - admitting later the abuse caused him a "headache".
At 1.08am on Wednesday 17 September, he tweeted: "Huge day for Scotland today! no campaign negativity last few days totally swayed my view on it. excited to see the outcome. lets do this!"