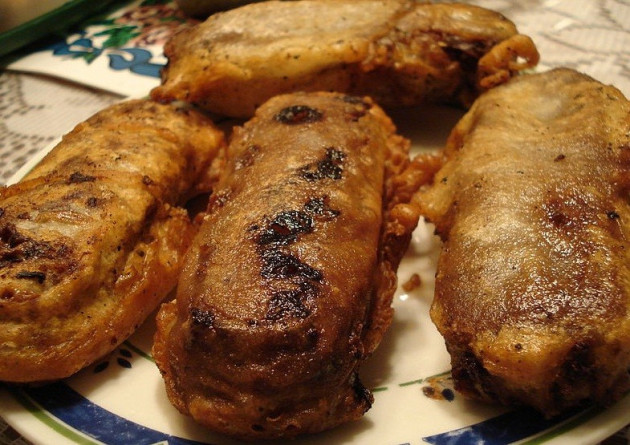 Scotland's mortality rate is the worst in Europe, with one of the biggest worries being the number of deaths of people aged between 15 and 44.
A report by the Glasgow Centre for Population Health (GCPH) has dubbed Scotland the "sick man of Europe" over the findings.
The report, Scottish Mortality in a European Context, looked at mortality rates in Scotland between 1950 and 2010 and compared them to 19 other countries, mainly in western Europe.
The mortality rate for Scottish workers aged between 15 and 44 was the worst out of all countries studied - and there has been no improvement since the 1980s.
In 2009 mortality for this age group in Scotland was 54 percent higher among men and 46 percent higher among women than in England and Wales.
Scotland has had the highest mortality rate in this group in Western Europe since the late 1970s. The rate has been at least 30 percent higher than the other countries. As the rate in Scotland has fallen in tandem with all other monitored countries, it has continued to outstrip them.
"Male mortality rates have been decreasing since the 1970s [in Scotland]," said the report's authors. "In 1950 the male mortality rate was 1,253.4 per 100,000. By 2010 this had reduced to 560.8 per 100,000, representing a decrease of 55 percent.
"The female mortality rate has declined steadily over the last 60 years from 881.2 per 100,000 in 1950 to 352.3 in 2010, representing a decrease of 60 percent over the period.
"In 2010 there were 12,151 male deaths and 8,538 female deaths in this age group."
While there have been improvements in certain areas, including heart disease, cancer and strokes, a number of trends have been highlighted, such as deaths among younger working-age adults, lung cancer in women and the mortality rates of elderly women.
Prof Carol Tannahill, director of the GCPH, said: "This study highlights both encouraging and concerning trends in Scottish mortality. There is evidence of notable improvements in mortality for a range of major conditions, and in some cases the improvements in Scotland have outstripped other European countries.
Infant mortality
"However, the lack of any improvement in mortality among the younger working-age population of Scotland over the last 25 years is a particular concern, not least given the importance of this group as parents of young children."
The report found that infant mortality has fallen by 90 percent in the last 60 years and are now more in line with western European countries.
While elderly male (75 and over) mortality rates have reduced, it is still consistently above the western Europe average. Recently, however, the gap has narrowed and rates for this group have come closer to the European norm.
In comparison, the rates for elderly women have not reduced in line with western Europe and Scotland has had the highest mortality rates for this group in Europe since 2002.
The report concluded: "Scotland, and much of Europe, is predicted to remain in a prolonged economic depression. This prevailing economic context, which began with the financial crisis of 2008 and has led to rises in unemployment, job insecurity and widespread financial difficulties, makes it more likely than not that mental health problems, suicide, and poverty rates will increase.
"In relation to other aspects of health in Scotland, there are long-standing trends that precede the financial crisis: smoking prevalence has been decreasing steadily but rising levels of obesity, high levels of alcohol-related harm and low levels of physical activity are continuing concerns.
"What is clear is that a range of existing and emerging issues are likely to impact directly and indirectly on future mortality trends."