Scotland Scrapping Stamp Duty for Tailor Made Tax Rates on House Buying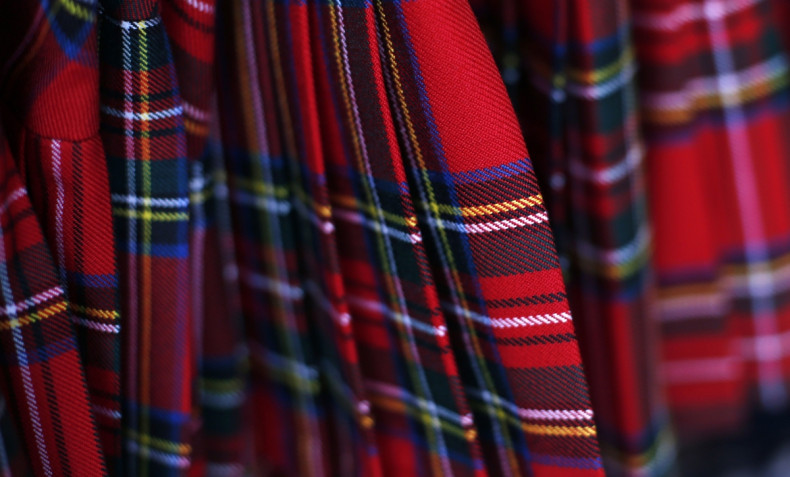 Scotland's finance secretary has announced that the country's devolved government will scrap stamp duty in exchange for a more flexible tax rate structure on home buying, to help cut the burden on lower-price property purchases.
The Scottish government confirmed that it will replace stamp duty with the Land and Building Transactions Tax, which will mark the first time Scottish Parliament has levied taxation since the Union in 1707.
"At the heart of our approach to that has been to provide a system which has been based on certainty, on convenience to pay and - crucially - on the tax being proportionate to the ability to pay," said Scottish National Party (SNP) member and finance secretary John Swinney.
"What the Scottish government is determined to do is to bring forward a set of measures that are designed to create a more prosperous Scotland and a fairer Scotland, and those measures lie at the heart of the budget the government sets out."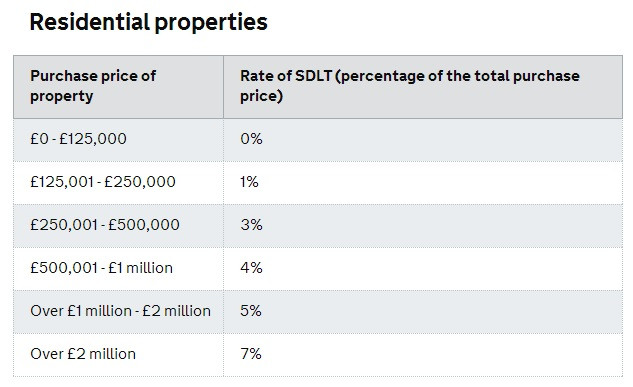 Figure 1
HMRC
Scotland's economy is worth £150bn (€190bn, $243bn) and owns £100bn in debt. Its government has an annual budget of £30bn, which is funded by all of Britain's taxpayers money through a Treasury block grant.
However, final approval of the budget comes from Scottish Parliament but the stamp duty changes are likely to go through due to the SNP's majority at Holyrood.
The stamp duty replacement is expected to come into force in April 2015. Home buyers will be expected to pay a tax on their purchase that is more relative to the value of the home, rather than paying a fixed rate if the house price falls within a certain range [Figure 1].
However, SNP's main opposition in Scotland, Labour, has hit back at Swinney's overall balancing of the budget.
"In his seven years as finance secretary, John Swinney has never taken a single progressive, redistributive measure," said Labour finance spokesman Iain Gray, adding Swinney's stamp duty replacement was "a little desperate".
"His flagship policy has been an underfunded council tax freeze benefiting the better off and leaving council service users paying higher charges.
"He has funded universities with swingeing cuts to college budgets and last year he promised to fully mitigate the impact of the bedroom tax in Scotland, yet still has not put the agreed mechanism in place.
"If this is a progressive budget from Swinney, that will be a first."