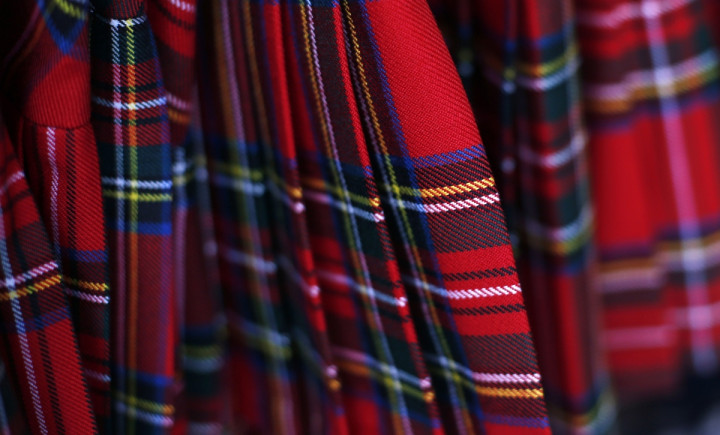 Scotland's Serious Organised Task Force is cracking down criminals targeting certain types of businesses by implementing a set of plans that can help firms root out threats.
The SOCTF said its main objective is to cut off organised gang funding which can be obtained by criminals managing to secure public sector contracts and therefore taking business away from legitimate firms.
"Because of our sophisticated intelligence we now know more than ever before about how serious organised crime groups operate," said Deputy Chief Constable Iain Livingstone.
"We know the kind of businesses they target and we know how they do it.
"We are working more closely than ever before with local authorities to ensure we protect legitimate firms by ensuring those with links to crime are denied access to public sector contracts.
"By choking off their funding we can ensure that serious organised crime gangs cannot flourish in Scotland's economy."
The SOCTF identified the businesses that were most likely to be affected by organised crime in Scotland.
While licences premises, taxi companies, and the building trade are allegedly the most vulnerable to criminal activity, catering, retail and health and beauty groups are tipped to be hit hard too.
"There has been a huge amount of work done to analyse the businesses most vulnerable to organised crime in Scotland," said Justice Secretary Kenny MacAskill.
"Our partners, including agencies such as the Scottish Business Resilience Centre, are using vital intelligence methods combined with the full force of their powers to hunt down those who would seek to target legitimate businesses and exploit them.
"The Serious Organised Crime Taskforce plays a crucial role in educating businesses on the risk of organised crime and raising awareness on how they can best protect themselves against it."