Scotland Scraps Tax on Homes Worth Under £135,000 After Stamp Duty Abolishment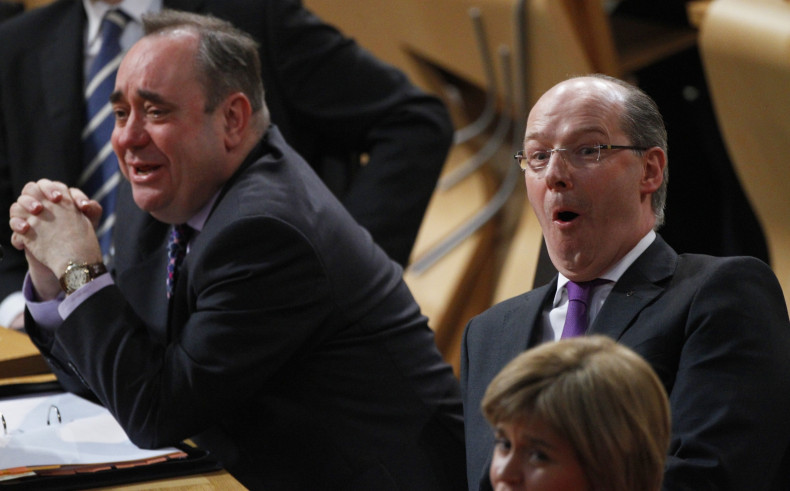 Scotland's government unveiled details about how it will scrap stamp duty and how people buying a house worth £135,000 and under will not have to pay tax at all.
Scotland's finance secretary John Swinney revealed how the Scottish National Party (SNP) government will scrap the national stamp duty tax rates, in favour of its Land and Building Transactions Tax, which also includes widening the tax bracket and bumping up rate for those buying properties worth over £135,000 (€171,326, $217,228).
"As a result of the rates I have announced today, nobody will pay tax on the first £135,000 of their house purchase. 5,000 more transactions will be taken out of tax, supporting first-time buyers and those buying properties in the affordable market," said Swinney.
"In exercising its first judgements on national taxes, this government has put fairness, equity and the ability to pay at the heart of what it has done.
"That is the benefit of putting decisions about Scotland's future in Scotland's hands."
The scrapping of stamp duty marks the first time Scottish Parliament has levied taxation since the Union in 1707.
Scotland's economy is worth £150bn and owns £100bn in debt. Its government has an annual budget of £30bn, which is funded by all of Britain's taxpayers money through a Treasury block grant.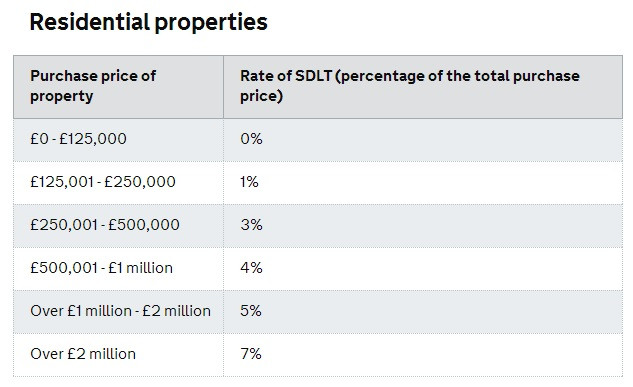 Figure 1
HMRC
However, final approval of the budget comes from Scottish Parliament but the stamp duty changes are likely to go through due to the SNP's majority at Holyrood.
The stamp duty replacement is expected to come into force in April 2015.
However, SNP's main opposition in Scotland, Labour, has hit back at Swinney's overall balancing of the budget.
Scots will pay 2% would apply to the proportion of a property transaction worth between £135,000 and £250,000.
However, a whopping 10% rate will apply to properties worth between £250,000 and £1m.
Although concerns have mounted that the overall tax rates are exceptionally high when compared to the UK stamp duty charges [Figure 1] Swinney insisted that "under the new system, 90% of taxpayers and 95% of non-residential taxpayers would be better or no worse off."