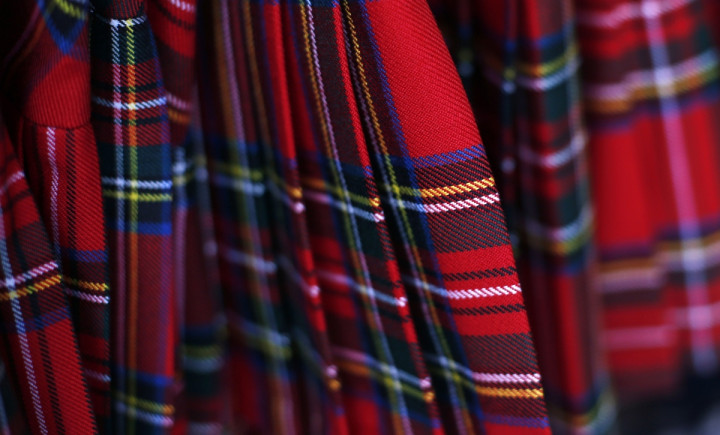 The Confederation of British Industry Scotland has warned that the European Court of Justice's new employment law ruling, which allows workers to receive regular overtime, commission and bonus payments during paid leave, could bankrupt businesses across the country.
The law, which up until now only meant employers had to stump up basic pay as part of holiday entitlement, will cause firms to fold as companies won't be able to survive under the extra billions of pounds in costs, said the business lobby group.
"In Scotland and across the UK we could see job losses, we could see major infrastructure projects come to a stop, we could see the loss of overtime and really it stops confidence in Scotland and in the UK," said Andrew Palmer of CBI Scotland.
"We've got to keep on this inward investment and looking for investment to come here."
Workers who regularly worked overtime to make ends meet found that they rarely took a holiday or were financially struggling when they did because employment law meant they only received basic pay as part of their vacation related time off.
However, the ruling not only allows people to start demanding overtime payments, that are inkeeping with their regular performed work structure, during their holiday but they can also claim for back dated payments.
For example, Briton John Breen retired after 25 years as a caretaker, a job in which he regularly worked 80 hours of overtime each month but now he can claim back the overtime he was not paid during his holidays.
"It's money that was owed to me that I earned while I was working for them under that employment and they should honour it with paying me it. It's all low paid workers," he said to the BBC.
"My take home pay when I finished up with the council two years ago was £230 (€295, $372) for 37 hours.That is the reason why back in 1998 I was having to do all the overtime to get a decent living."