Scottish and English Devolution Deadlock as Labour and Tories Seek Political Advantage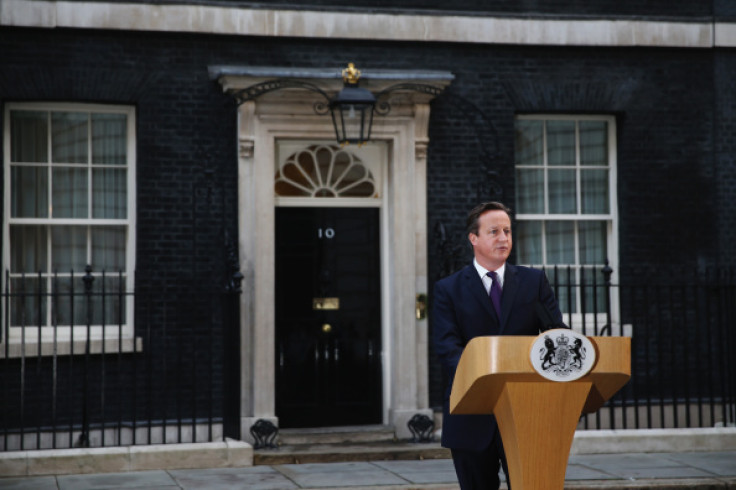 MPs have devoted the first of many days to come in a heated debate about the sort of constitutional issues that normally have voters turning away from Westminster politics in their millions.
Worse, it has been a debate marked by political manoeuvrings, stitch-ups and suspected broken promises of the sort that usually also leave electors in despair when they want to hear about the NHS, the economy, immigration and other issues that affect their daily lives.
To add to the irony, the passionate Commons clashes over Scottish and English devolution saw some powerful and impressive speeches from all sides with Tory William Hague adamant the pledge to Scotland would be met and former Labour prime minister Gordon Brown warning of the creation of two classes of MPs.
The upshot is that cross-party discussions to fulfil the promises made to Scotland for greater devolution will go ahead, with draft laws ready by January.
But a separate attempt to solve the decades old "West Lothian question" of Scottish MPs voting on English-only laws is dead for the foreseeable future, postponed until way after the general election.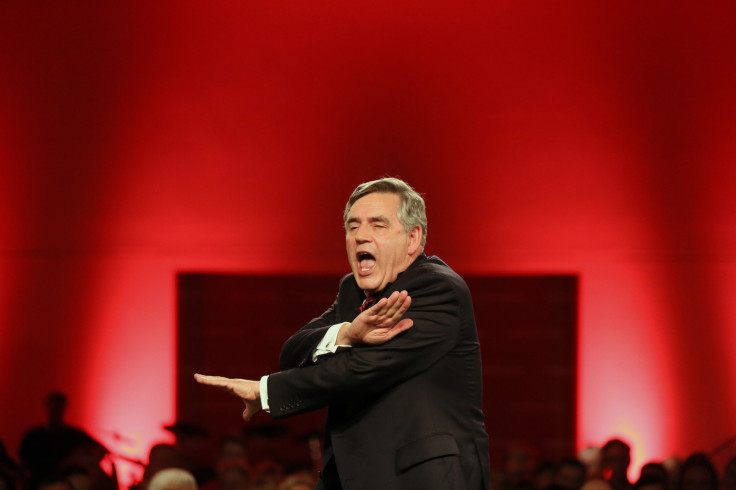 Brown warned against creating two classes of MP
Paul Hackett/Reuters
The whole thing was prompted by the sudden panic that gripped the leaders of the Westminster parties last month when the Scottish nationalists appeared close to winning the referendum to leave the UK.
All three party leaders offered the now-infamous "vow" for more devolution of power to Scotland of it voted to remain in the Union.
The manoeuvre helped secure the "no" vote but the morning after, prime minister David Cameron attempted the first change by linking "English votes for English laws" to the Scottish devolution timetable.
Since then SNP leader Alex Salmond has claimed the Westminster parties are reneging on the vow now they have won the referendum and is hinting the entire issue of independence may be re-opened.
Labour has accused Cameron of attempting to stitch-up a permanent Tory majority in parliament by denying Scottish MPs from voting on issues deemed to be English-only. Currently there are 41 Labour MPs in Scotland and just a single Tory.
They claim Cameron is attempting to fix the system to make the creation of a Labour majority government hugely difficult in future and have refused to join the government committee, headed by Hague, to address the English question, meaning there will be no joint proposals before the election.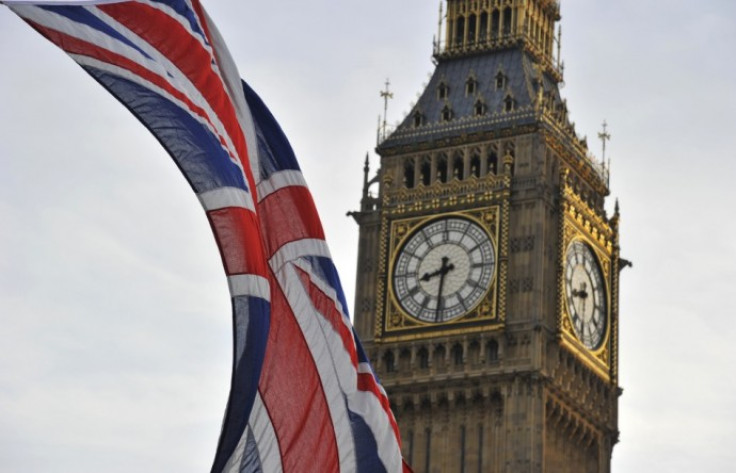 MPs locked in constitutional row
Reuters/Toby Melville
Meanwhile, Cameron has been forced to deny any link between Scottish devolution and the English votes issue while accusing Labour of not being interested in fairness for English voters.
But he is also painfully aware that there are many on his own backbenches who are demanding a full English parliament, something he opposes, so he is attempting to satisfy them with promises to tackle the issue once and for all.
In other words, the entire affair has become mired in party political considerations of the most basic kind as each side attempts to play for the advantage.
While the promise of more Scottish devolution is relatively straight forward, and will have to go ahead in any case, the English question has defeated successive governments as they have hit roadblocks such as defining exactly what pieces of law affect only England and have neither direct or knock-on effects to other parts of the UK.
So, while Westminster has avoided one constitutional quagmire over Scottish independence it has walked straight into another one with no obvious way out.
© Copyright IBTimes 2023. All rights reserved.