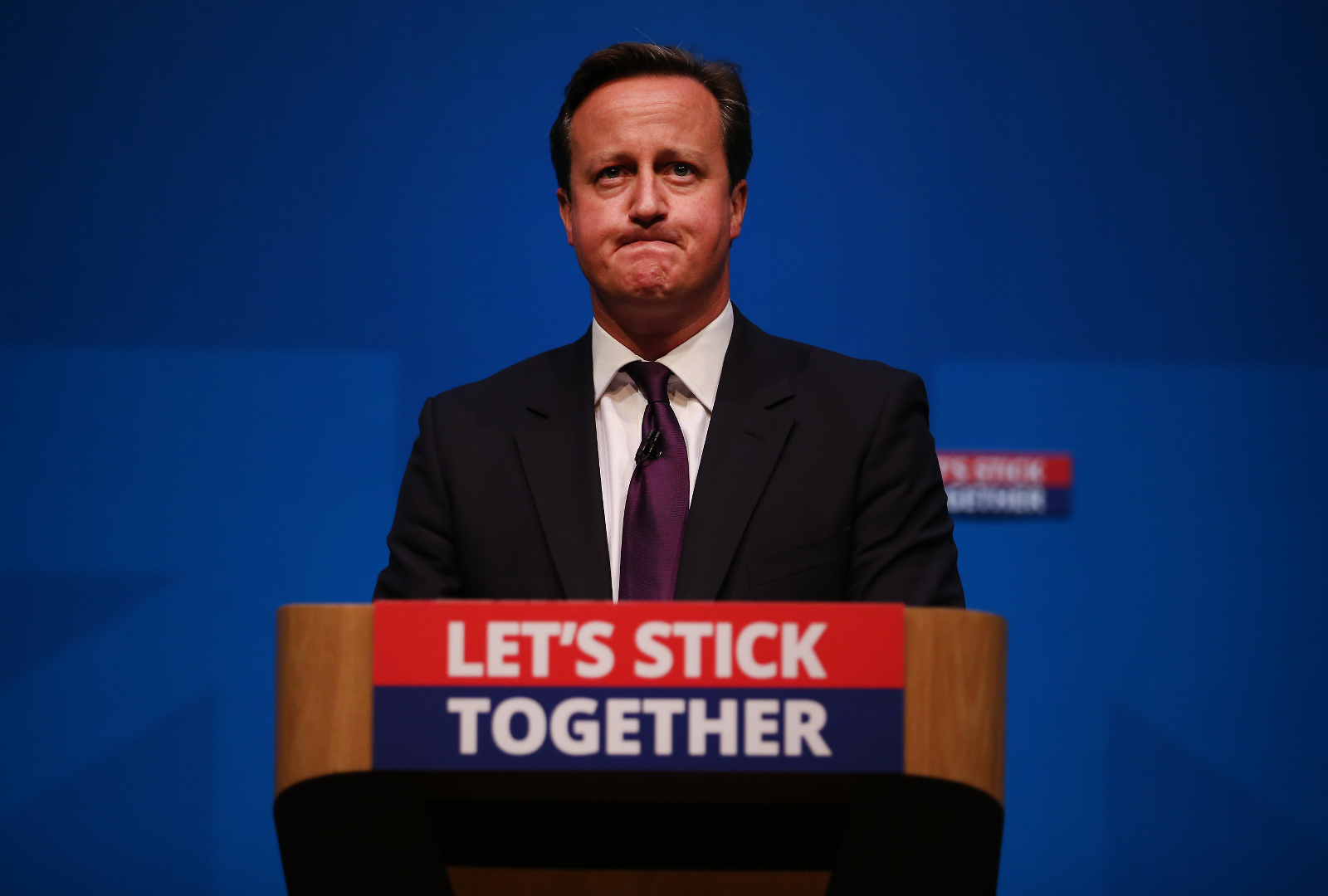 Scottish nationalists have criticised Prime Minister David Cameron, claiming he "can't be bothered" to take part in today's important debate on Scottish devolution.
Angus Robertson, leader of the Scottish National Party (SNP) in Westminster, criticised Cameron, Nick Clegg and Ed Miliband, saying none of the party leaders would take part in the Commons debate on Tuesday (14 October).
Tuesday's session comes after the three men pledged further devolution – particularly over tax and welfare matters – in the run up to last month's Scottish independence referendum.
Voters rejected independence, but fears were soon raised by then SNP head Alex Salmond that Westminster would not follow through on its promise for devolved powers.
Scottish secretary Alistair Carmichael said the debate is "more than just business as usual" but insisted it was "not strange at all" that the prime minister would not be speaking in it, the Associated Press reports. Carmichael said it would be "quite unusual" for the PM to lead a Commons debate.
But in an interview with BBC Radio Scotland, Robertson derided the news, recalling the "solemn promise and vow that was given by the three UK leaders to voters in Scotland shortly before the referendum on extensive new powers."
Robertson said that Cameron "can't even be bothered to run up to lead the debate about what he says is an important issue."