Scottish Independence: 99% of Scotland's Firms Could Hit Financing Wall on Union Break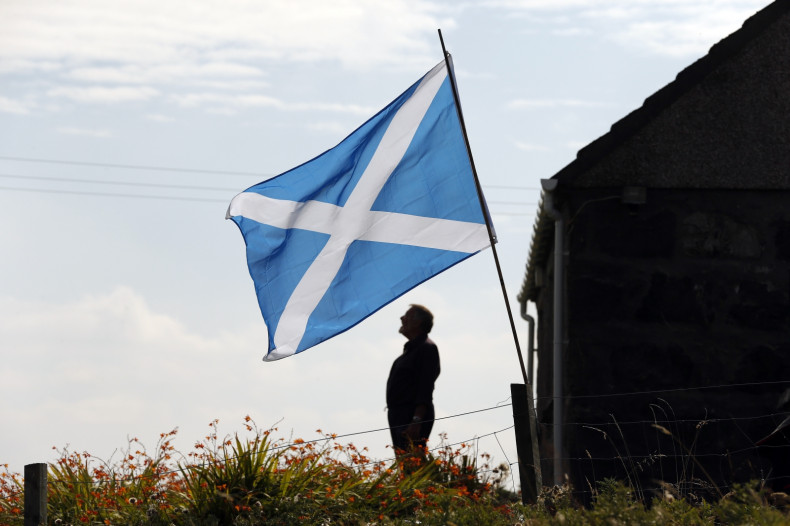 The lack of clarity over the impact an independent Scotland would have on cross border trade could lead to nearly all of the country's businesses hitting a wall when it comes to financing.
Speaking to IBTimes TV, Trade Finance Partners' co-founder William Tebbit warned that SMEs already have problems obtaining traditional financing - 99% of businesses in Scotland are SMEs, which employ 340,000 people.
"Funding for SMEs is tough at the moment. So, I don't believe the question has been answered for how difficult it is going to be for SMEs getting financing, if Scotland becomes independent," said Tebbit.
"[The simple answer is] no, there hasn't been clarity over how an independent Scotland would tackle cross border trade. Unfortunately, a lot of the debate has been emotional on one side and negative on the other," said Tebbit.
"Usually, what happens in that event, is that the detail that is really relevant has been missed out."
TFP is a London-based firm offering trade finance facilities to growing businesses by using traditional methods, based on merchant banking and trade finance.
It effectively helps a client to fund a committed order from their customer where current working capital resources are insufficient. This can sit alongside and complement traditional forms of bank finance but allows a company to develop and progress without having to worry about funding its supply chain.