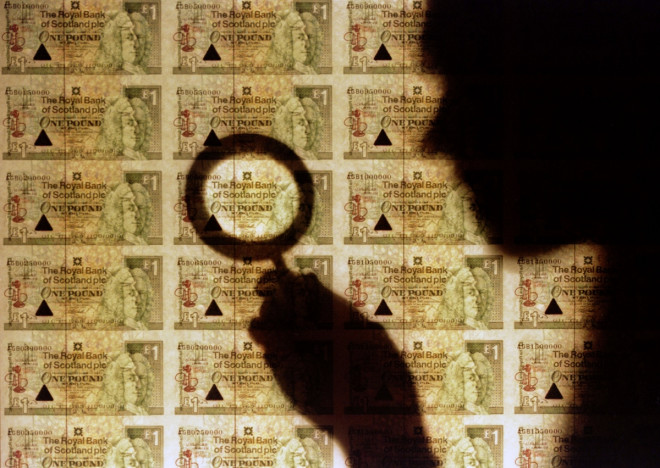 Brewin Dolphin, one of Scotland's largest wealth managers, has revealed that the uncertainty and "confusion" over the September referendum is hindering its ability to advise clients over their savings.
The Scottish company, which has £5bn (€6bn, $8.4bn) in assets under management, told the Telegraph that it is "perplexed" by the lack of answers over key financial policies concerning savings, taxation treatment and interest rates, in the event of independence.
It added that it this has led it to experience difficulty in managing investment portfolios.
"The Scottish question is already having an impact on how portfolios are managed, as some factor in possible liquidity, currency and interest rate risks," said Stephen Ford, head of investment management at Brewin Dolphin.
"We will continue to press for clarification and to do the best for our customers throughout this period of considerable uncertainty."
Scottish people will vote in an independence referendum in September this year and will be asked the straight "yes/no" question: "Should Scotland be an independent country?"
Brewin Dolphin, which has four offices and 350 staff in Scotland, is the latest in a line of Scottish financials that have voiced concern over the country potentially gaining independence.
In February, Standard Life said it may quit its Scottish home if the nation breaks from the UK.
"We have been based in Scotland for 189 years and we are very proud of our heritage. Scotland has been a good place from which to run our business and to compete around the world," said Gerry Grimstone, chairman of Standard Life, in the Edinburgh-based insurer's annual report for 2013.
"We very much hope that this can continue. But if anything were to threaten this, we will take whatever action we consider necessary - including transferring parts of our operations from Scotland - in order to ensure continuity and to protect the interests of our stakeholders.
"We will continue to seek further clarity from politicians on both sides of the debate, so that we can reach an informed view on what constitutional change may mean for our customers, our business and our shareholders."
Several other firms have also raised the prospect of moving a significant chunk of their operations out of Scotland if it became independent, including the Royal Bank of Scotland (RBS) and BP.
RBS, most recently, warned investors that Scottish independence would significantly impact its credit rating and threaten its status in the European Union.
Meanwhile, former prime minister Gordon Brown also warned that Scotland faces a retirement "timebomb" as independence would face an overall pensioner benefit bill of more than £9bn a year.