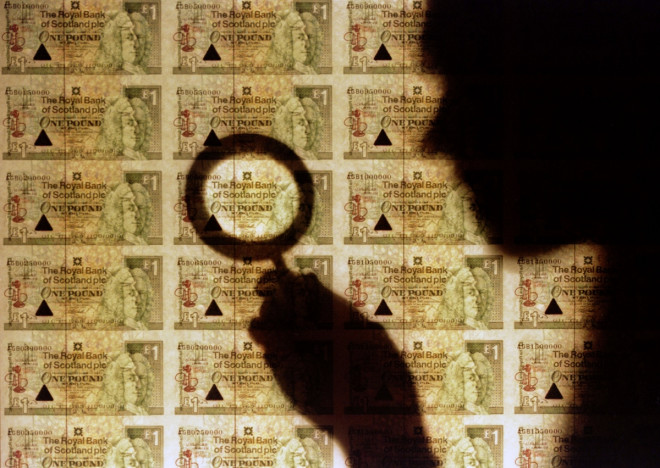 A report on the impact of Scottish independence, which was originally commissioned to "cut through political rhetoric on either side", has revealed that Scottish firms will be burdened with £1bn in extra costs if the country decides to end the 307-year union.
According to an Oxford Analytics report, commissioned by one of Scotland's largest companies The Weir Group, a new Scottish currency could cost local businesses and households half a billion pounds annually in transaction fees.
Furthermore, Scotland's firms will be smothered with another £800m (€965m, $1.3bn) in costs, following the transition to a UK exit.
"For businesses, the conclusions seem clear: the costs of independence are guaranteed but the benefits are uncertain. That has the potential to make Scotland less competitive, not more," said Weir CEO Keith Cochrane in a statement, in response to the findings.
"We believe voters deserve access to well informed analysis ahead of September's referendum."
Weir employs about 14,000 people in more than 70 countries and UBS analysts have described it as "one of the most attractively positioned mining equipment businesses."
Scottish people will vote in an independence referendum on 18 September this year and will be asked the straight "yes/no" question: "Should Scotland be an independent country?"
While the Scottish National Party (SNP) has promised the country to retain the Sterling in the event of independence, Chancellor George Osborne said "if you walk away from Britain, you walk away from the pound."
Weir originally commissioned the report to look into the implications of an independent Scotland in a bid to cut through political rhetoric on either side and to answer "some very serious questions."
The report reveals the impact Scottish independence would have on currency, pensions, trade and taxation.
"This is a big issue, the debate needs to be focused on objective facts. Alongside other voters, I will personally be able to participate on 18 September, but I think it's really important that business contributes to that debate," said Cochrane, when he announced the group's 2013 financial results.
Despite the negative undertones to the report, it did also show that an independent Scotland could have some potential benefits.
For example, a reduction of corporation tax, which would help local businesses because an independent Scotland would enhance greater policy making powers.