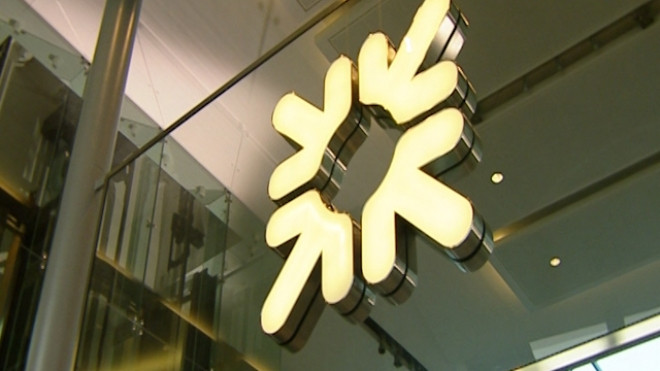 The Royal Bank of Scotland has warned investors that Scottish independence would significantly impact its credit rating and threaten its status in the European Union.
Within RBS' Annual Report and Directors' Remuneration Report, it said that since the parent group and principal operating subsidiary, "the Royal Bank", are both headquartered and incorporated in Scotland, independence could have a big impact on the lender.
"The Scottish Government is holding a referendum in September 2014 on the question of Scottish independence from the UK," said RBS in the report.
"Although the outcome of such referendum is uncertain, subject to any mitigating factors, the uncertainties resulting from an affirmative vote in favour of independence would be likely to significantly impact the Group's credit ratings and could also impact the fiscal, monetary, legal and regulatory landscape to which the Group is subject.
"Were Scotland to become independent, it may also affect Scotland's status in the EU. The occurrence of any of the impacts above could significantly impact the group's costs and would have a material adverse effect on the Group's business, financial condition, results of operations and prospects."
RBS executives have tried to stay out of the Scottish independence debate and remain neutral, while other financial firms have opined on the potential impact of an independent Scotland.
Business secretary Vince Cable also previously warned the market that RBS would "inevitably" relocate to London if Scotland votes to break away from the UK in the September referendum.
"We are monitoring the debate on Scottish independence but, as I and my colleagues have said many times, we are politically neutral," said RBS Chairman Philip Hampton in the same remuneration report.
"We don't support political parties or political movements. We will respond to whatever voters decide and governments agree.
"Clearly there are issues we are looking at – currency, the application of financial regulation, lender of last resort, credit ratings – which could affect us. But there is real uncertainty about how any of these matters would be settled in the event of a Yes vote and the outcome would depend on negotiations between the two governments.
"Indeed, there could be a prolonged period of uncertainty over each of the issues so it really is impossible to quantify with any precision what the effects of each might be right now."