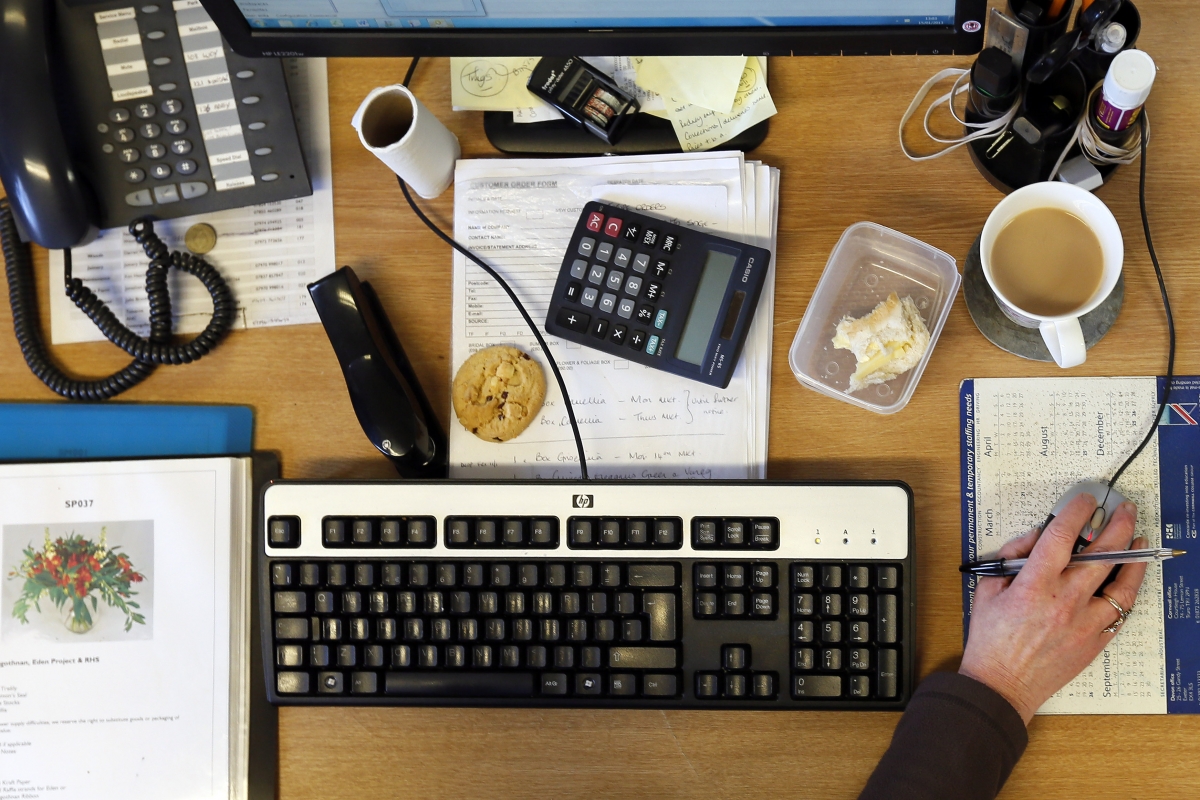 Over two thirds of UK finance professionals believe that the economic and financial arguments for Scottish independence 'do not make any sense', according to a poll by specialist recruiter Marks Sattin.
Some 68% of the 354 financiers polled said Scottish independence makes no economic sense while only 11% agree with the financial arguments put forward for a union break.
Around a fifth (22%) remain undecided on the issue [Figure 1].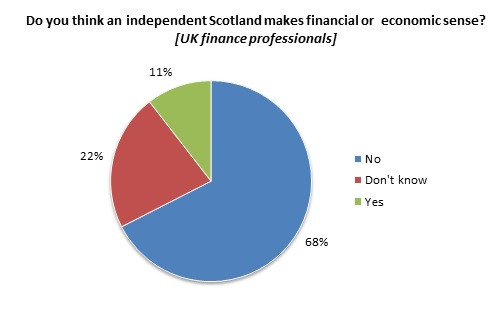 Figure 1
Mark Sattin
"Our research suggests the overwhelming consensus among UK finance professionals is that the numbers simply don't stack up in favour of Scottish independence," said Dave Way, Managing Director of Marks Sattin.
"With the debate hotting up as campaigns turn the final corner towards September's referendum, it may well be the fiscal fight that clinches public opinion."
Scottish people will vote in an independence referendum on 18 September, 2014, and will be asked the straight "yes/no" question: "Should Scotland be an independent country?"
The referendum period started on 30 May.
On 5 August, Scotland's first minister Alex Salmond and former Chancellor Alastair Darling went head to head in a televised debate over whether Scots should vote for or against independence.
Salmond continued to promise Scots that the country would keep the pound, European Union membership, and other rules despite the UK government and Brussels saying otherwise.
Darling said it was like "asking for a divorce but still keeping the joint bank account."
Scotland currently employs around 165,000 people in the financial services industry, equating to 7.6% of Scotland's total workforce [Figure 2].

However, a number of institutions, including the Royal Bank of Scotland and Standard Life, have revealed that independence would damage their business and their industry and, in turn, would not hesitate to relocate operations and jobs, if the union was severed.
"Scotland's financial services sector has clearly thrived in recent years, increasing by a quarter since 2007. While the tangible impact of an independent Scotland remains to be seen, there are clearly question marks shrouding the potential impact on financial services and the prospects for continued growth," said Way.
"On the other hand a 'yes' vote will inevitably usher in radical changes in terms of currency, interest and exchange rates and wider business finance.
"The challenge of setting out Scotland's stall as an independent nation would call for significant fiscal and monetary expertise, not to mention fundamental leadership and change management skills."