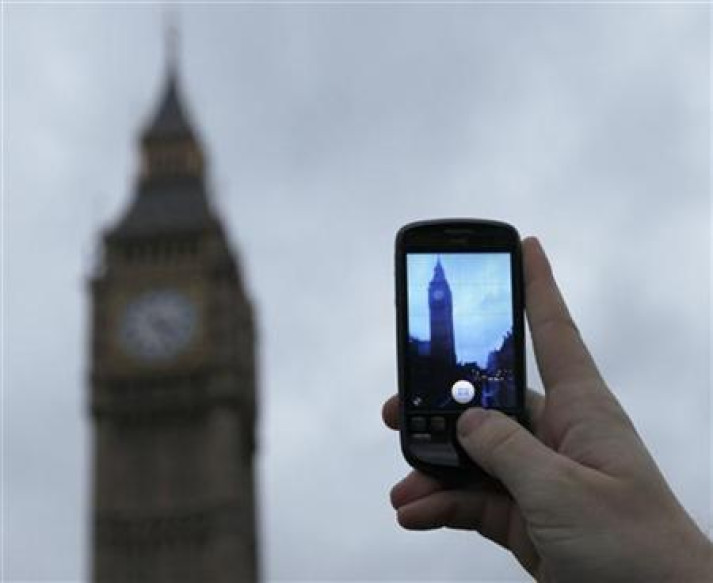 A host of telecoms providers including BT, Vodafone and EE, have warned that phone bills could rise for millions of Scots if the country votes to leave the UK in Thursday's independence referendum.
BT is in talks with TalkTalk, as well as mobile providers Vodafone, EE and O2, to unveil a report showing that higher costs for almost every Scottish family will be "inevitable".
The joint statement, which is expected to be released by early next week, will say that the cost of landlines, mobile phones and internet services will increase across Scotland in the event of a yes vote.
The cost of installing broadband cables or mobile phone masts are already higher in Scotland because of the distances involved, but these costs are currently subsidised by the rest of the UK. An independent Scotland would be likely to have its own separate pricing structure.
Price rise warnings
A spokesman for EE said: "Independence is entirely an issue for the Scottish people. Any political changes could of course add complexity to our operations and for this reason we are keeping a close eye on the referendum. We remain fully committed to our network, employees and customers in Scotland."
A separate letter written by Sir Ian Cheshire, chief executive of B&Q owner Kingfisher, is set to be published before the referendum and will warn of price rises from a number of retailers, including John Lewis, Marks & Spencer and Asda.
Sir Charlie Mayfield, chairman of John Lewis, said the department store would be forced to pass on higher operating costs to customers in an independent Scotland, while major stores such as Asda and Next warned of price rises for essentials such as bread, milk and children's clothes.
Iceland chief Malcom Walker, whose chain of 71 stores and a major distribution centre in Scotland employs over 2,000 people, told Channel 4 News: "To be perfectly honest with you, we didn't take it too seriously. I don't think anybody for one moment considered that there would be a yes vote."
Money pulled out of UK
According to figures from consultancy CrossBorder Capital, fears of a breakup of the UK led to almost £17bn ($27.7bn, €21.3bn) being withdrawn from the UK economy last month.
Pro-independence campaigners, however, have stressed that voting yes in the referendum would allow Scotland to secure funds from its vast North Sea oil reserves, potentially making Scotland one of the wealthiest nations in Europe if it leaves the UK.
Campaigners also said the need to create many new centralised services and offices for tax and motoring regulations would create many new jobs.