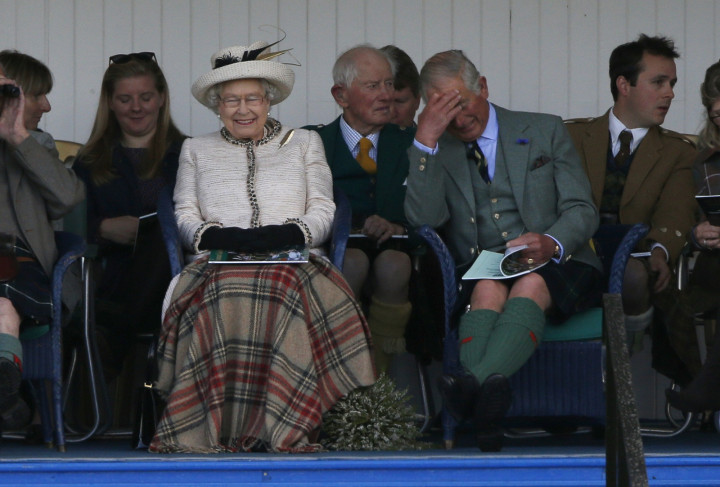 The Queen has urged the Scottish people to "think carefully" before casting their votes in the upcoming referendum, in a rare intervention from the monarch.
She was speaking to a well-wisher following the Sunday church service near her Balmoral estate in Aberdeenshire.
"Well, I hope people will think very carefully about the future," she said as Royal officials scrambled to defend the remarks, saying it did not impinge on the monarch's constitutional neutrality.
She was overheard after the police, in an unusual move, allowed members of the press to see the royals leaving the church.
"The Queen did go on a bit of a walkabout, which is a really quite unusual thing for her to do. I don't know what she said, but I heard something similar reported. I think it was recognition of the fact that this was an important time for the nation," Rev Ken MacKenzie, the minister at Crathie, told the Telegraph.
When reports suggesting that the monarch is increasingly concerned over the Scottish breakaway from the union surfaced earlier, Buckingham Palace issued a statement insisting on the Queen's impartiality.
It said: "The sovereign's constitutional impartiality is an established principle of our democracy and one which the Queen has demonstrated throughout her reign."
"Any suggestion that the Queen would wish to influence the outcome of the current referendum campaign is categorically wrong. Her Majesty is simply of the view this is a matter for the people of Scotland."