Scottish Independence: Thales Warns of Job and Investment Cuts on Union Break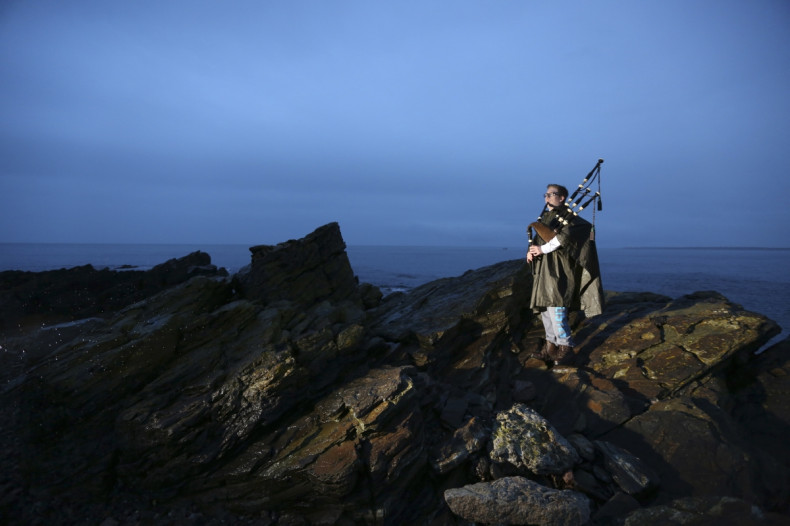 Thales, one of Britain's largest defence suppliers, has warned voters that opting for independence could lead to major job cuts and a slash in investment.
In response to the pro-independence vote surging in the two latest polls, Thales' chief executive Jean-Bernard Levy warn Scots that there is still great uncertainty over how an independent Scotland would be able to economically cope alone, which would therefore lead to firms pulling out their resources and jobs from the country.
"It is very difficult to make any sort of predictions, (but) it is clear that if it is cut off from Scotland, the rest of Great Britain will have fewer resources to devote to defence and this will inevitably lead us to re-examine our industrial framework," said Levy to Reuters at a defence conference in south west France.
"There would be questions over the capabilities we keep in the UK and there would also be questions over the facilities we maintain in Scotland. It is a major uncertainty. It would inevitably mean a freeze in investments, and we would have to reflect before making further investments in the light of the shrinking of the UK.
"I am also aware that this is very theoretical and we will have to see the results of the referendum. But what's clear is that a group like Thales aims to have as its base for investment countries with ambitions and an amputated Britain without Scotland would create questions for us."
Defence Companies Vex Worries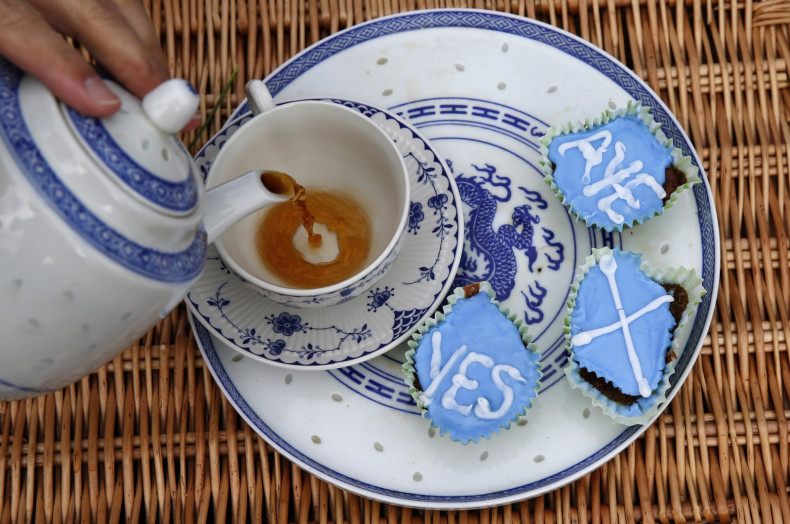 The Scots will be asked the straight "yes/no" question: "Should Scotland be an independent country?" on 18 September this year.
Both Britain's defence sector, which is currently worth £22bn (€27bn, $37bn), and its aerospace sector, which employs 230,000 people, base a large portion of their key operations in Scotland.
According to the latest TNS poll, 39% plan to vote against independence, after support slipped massively from 45%; some 38% of Scots plan to vote for a union break - gaining ground from 32% recorded previously.
The YouGov poll released on 7 September showed that support for Scottish independence took the lead for the first time since the referendum was announced.
The poll, which was conducted between 2 and 5 September, show 51% of the 1,084 surveyed are planning to vote for independence while 49% intend to opt for staying within the union with England.
Thales is Britain's second-largest defence contractor, with 7,500 workers in total, employ around 500 people at Govan, Glasgow, which makes submarine periscopes for the Royal Navy.
Britain's biggest defence contractor, BAE Systems, has 30,000 staff across Britain and market capitalisation of £13.2bn.
Under current plans, BAE will manufacture 13 T26 warships for Britain's Royal Navy from 2016 in Scotland. However, BAE boss Ian King, warned that an independent Scotland would create massive issues for staff pensions, however he stopped short of providing exact details over how a union break would impact the overall business, staff or clients.
"If Scotland became independent, we would no longer have that certainty and stability," said King in the blog.
"We would then have to talk to our major UK customer, the Ministry of Defence, and jointly work out a plan for the future. [Staff pension schemes] will be especially complex. If Scotland became independent and subsequently joined the European Union, our pension schemes, along with many other UK company schemes, may be caught up in EU regulations relating to cross-border pensions.
"The reality today is we cannot say how our pension schemes would be affected. There would be a number of possible outcomes and we would use our consultation processes to discuss the options."