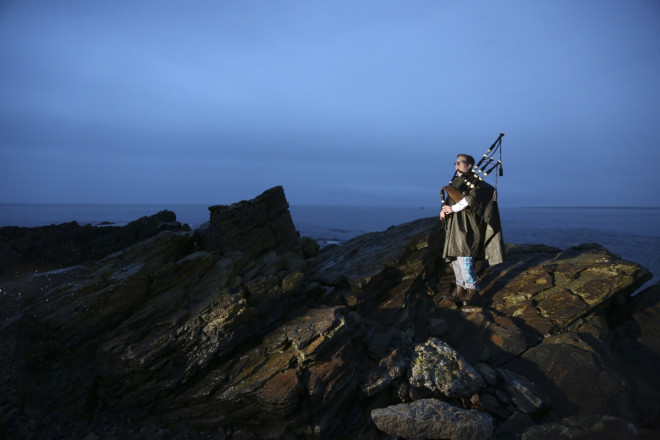 Britain's corporate treasurers, people who determine company financial strategy and policy, have revealed that they have delayed forging any contingency plans, in the event that Scotland becomes independent.
Speaking at the annual conference of the Association of Corporate Treasurers in Glasgow, a range of delegates confirmed that their respective firms have not prepared for Scotland breaking away from the rest of the UK as the referendum process hasn't even started.
Ladbrokes' group treasurer, Vinod Parmar, said confirmed that the bookmaker has not made any preparations for a possible independent Scotland.
"We will have a view of it but we have time," said Parmar at the conference.
Meanwhile, a treasurer for oil services company Amec also revealed that the business was yet to forge ironclad plans over a possible end to the 307-union.
"Our chief executive has said he would prefer (Scotland) to stay in the union as we have big business in North Sea but we haven't made any specific treasury planning for it until we see (the outcome of the referendum)" said Alan Dick, director of tax and treasury at Amec.
Scottish people will vote in an independence referendum on 18 September this year and will be asked the straight "yes/no" question: "Should Scotland be an independent country?" The referendum period starts on 30 May.
Treasurers' corporate decisions can heavily influence the banking industry's financial decisions.
Scotland's financial services industry employs 150,000 people. A number of institutions have already started carving out plans to safeguard against Scotland becoming independent.
Standard Life, which has around 5,000 staff based in Scotland as manages more than £244bn (€300bn, $411bn), revealed this week that it is steeling itself against the potentially harmful upheaval from Scottish independence and is starting to forge a battleplan to combat this.