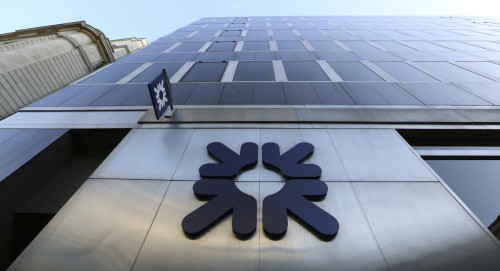 Business secretary Vince Cable has warned the market that the Royal Bank of Scotland would "inevitably" relocate to London if Scotland votes to break away from the UK in the September referendum.
Speaking a parliamentary committee hearing, Cable said that Scotland's incumbent bank's headquarters would have to move from Edinburgh to London, in the event of Scottish independence.
"I think if you were managing RBS you would almost certainly want to be in a domicile where your bank is protected against the risk of collapse," said Cable.
"I think they already have a substantial amount of their management in London and I would have thought that inevitably they would become a London bank."
RBS received a taxpayer funded £45bn (€54bn, $73bn) bailout in 2008 and is still 81% owned by the government as privatisation plans keep getting pushed back.
Scottish people will vote in an independence referendum in September this year and will be asked the straight "yes/no" question: "Should Scotland be an independent country?"
While a number of polls have shown that independence supporters are marginally in the lead of the opposition, many voters are still eager to hear about the exact economic impact they will face should the country breakaway from the rest of Britain.
"The referendum campaign is at risk of short-changing the people of Scotland," said Professor John Curtice.
"So far it appears to have done little to help them be clear and confident about the decision they have to make.
"Many of the issues that preoccupy those campaigning for and against independence are apparently of peripheral interest to voters.
"Voters want to hear about the economic and financial consequences of the choice that they make, and it is on the outcome of that debate that the result of the referendum is likely to turn."