Independent Scotland 'Would Be Forced to Repay £23bn of Debt Immediately'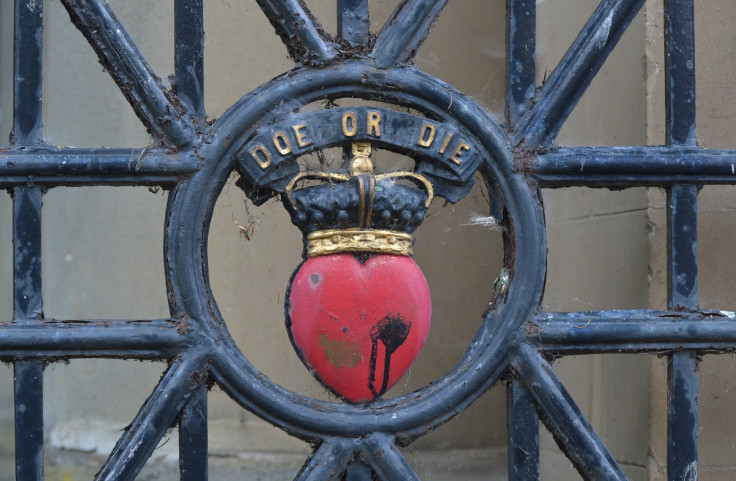 The National Institute for Economics and Social Research has warned that an independent Scotland would immediately have to repay £23bn worth of debt in its first year.
According to NIESR's macro-economist Angus Armstrong, Scotland's debt is set to hit £1.7tn (€2.1tn, $2.8tn) by 2015-16 and therefore the debt repayment calculation is based on the Scottish National Party's repayment pledge at a 1.65% interest rate.
The NIESR also warned that an independent Scotland would have to slash spending by 1% worth of GDP as oil revenues are slumping.
Scottish people will vote in an independence referendum on 18 September this year and will be asked the straight "yes/no" question: "Should Scotland be an independent country?"
The group's new estimates add fuel to the 'No Campaign' as they follow a report on the impact of Scottish independence, which was originally commissioned to "cut through political rhetoric on either side".
The report revealed that Scottish firms will be burdened with £1bn in extra costs if the country decides to end its 307-year union with England.
According to an Oxford Analytics report, commissioned by one of Scotland's largest companies The Weir Group, a new Scottish currency could cost local businesses and households half a billion pounds annually in transaction fees.
However, according to a Scottish government spokesperson in a media statement, the NIESR's new £23bn estimate isn't correct.
"[The findings] misunderstand how government debt works and reflects short-term borrowing not long-term debt repayments," said the spokesperson.
"The people of Scotland already pay their share of UK debts through taxes every year and any debt repayments to be made by an independent Scotland will be agreed as part of a fair negotiation over assets and liabilities."
© Copyright IBTimes 2023. All rights reserved.