Scottish Independence Will Happen in 20 Years Says SNP's Alex Salmond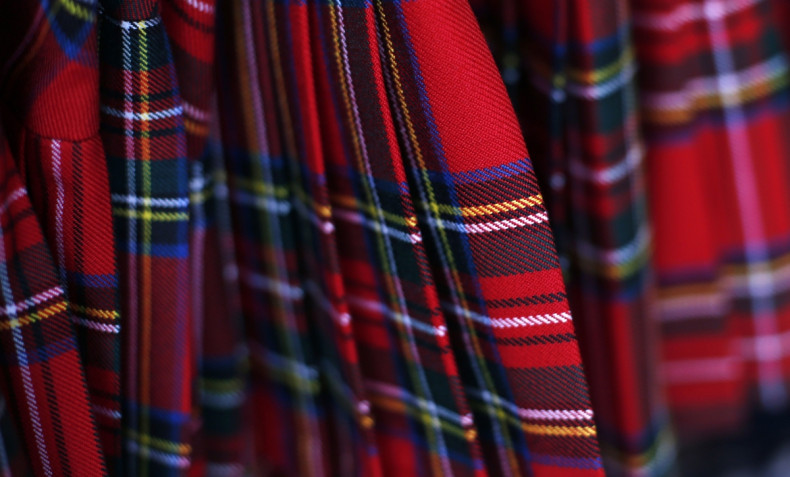 Scotland will become independent in 20 years' time, according to the man who spearheaded the 'Yes' referendum campaign in September.
Alex Salmond believes support for breaking the 307-year old union with England has grown since the referendum, and this sentiment will eventually drive Scotland out of the UK.
Salmond, the outgoing leader of the Scottish National Party (SNP), claimed a majority of Scots now back independence. This view is supported by a surprise poll on 1 November, which revealed that 55% of Scots would vote for independence.
Another survey, held on 3 November, showed 52% of Scots would like to break away.
Scotland's independence referendum was held 18 September and over 80% of the country's population turned out to vote. In the end 55% decided the country should stay part of the UK.
In the run-up to the referendum the three main political parties - Conservatives, Liberal Democrats, and Labour - pledged to grant Scots more power over taxation and spending if they voted against independence in the referendum.
A total of 120,000 people have since signed a petition urging Westminster to keep its promises on devolution, hinting at widespread concern that Whitehall will fail to deliver the reforms it pledged.
Many politicians have questioned how the changes will affect the rest of the UK; whether Scottish MPs should be allowed to vote on English laws; and whether Prime Minister David Cameron's Conservative party will block any proposals.
'It's a question of when, not if'
Salmond resigned only a day after the referendum, claiming that voters were "tricked" into voting no. He has since hinted at a return to politics in the next general election.
His successor as SNP leader, Nicola Sturgeon, has already stated that Scotland becoming independent is a question of when, not if.
"There is a very, very strong mood for change in Scotland," said Sturgeon.
"If you take the 45% of people who voted yes in September and add to that the many people who voted no but did so on the promise of significant more powers for the Scottish parliament then what you have is a majority, arguably a very strong majority in Scotland for substantial change."